TMC repairs 4 buildings in 2013, declares them 'unfit' in 2016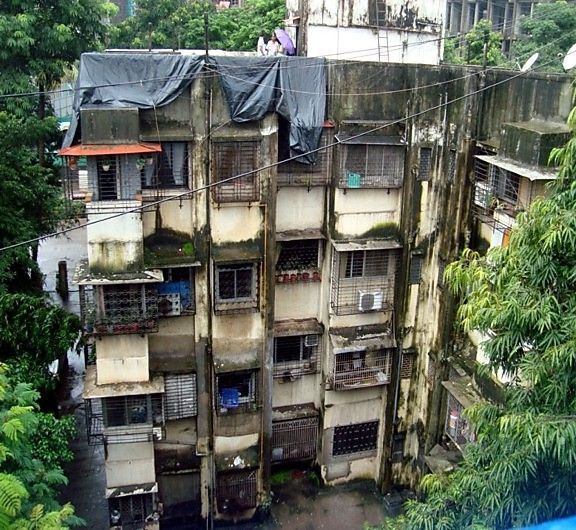 Local Press Co 5-point Snippet
1. Thane Municipal Corporation (TMC) has declared four residential buildings at Vartak Nagar dilapidated, three years after it had repaired them.
2. In 2013, TMC had carried out repairs on the buildings and spent close to Rs 80 lakh on the repair work. Now, the civic body claims that the buildings have suffered massive damage over the years and is therefore unfit for residents to live in.
3. The residents, who are mostly civic staff and Project Affected People (PAP), have alleged that TMC did not repair the buildings in time and allowed its condition to worsen overtime. They also claim that it took years for them to convince TMC to start the repair work for their buildings, and the civic body is now asking them to leave their homes less than 3 years after that.
4. TMC, on the other hand, continues to maintain that the repair work was only external in nature. It has also stated that since the core structure is weak, there is no option but to vacate the residents and bring it down.
5. Over 100 residents approached the High Court to demand a stay on the action, but were turned down. Meanwhile, the civic body has allowed the residents additional time to vacate the buildings.