IIT alumni founded TinyOwl shuts shop in all markets except Mumbai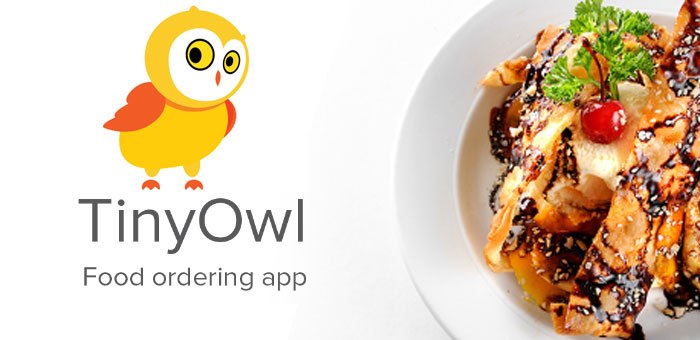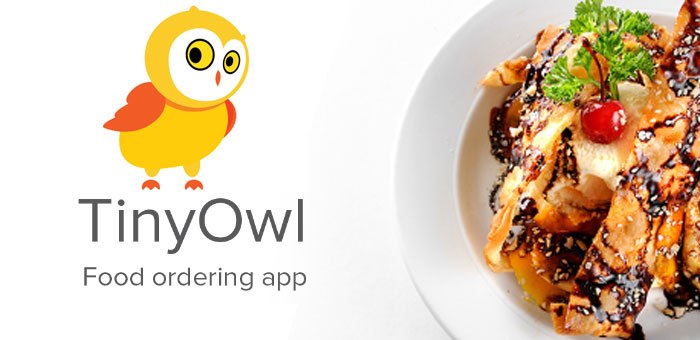 Local Press Co 5-point Snippet
1. Mumbai-based food tech startup TinyOwl is in a world of trouble after it fired hundreds of employees, department heads and shut shop in most of its markets.
2. TinyOwl, founded by IIT-alumni in August 2014, managed to secure approximately Rs 175 crore in venture funding in less than 15 months of it's inception. But, the barrage of similar startups and low customer loyalty made it difficult for the startup to churn out profits.
3. After firing 300 employees in September, 300 in November and 10 department heads in January, the company announced that it is shutting shop in all its markets except Mumbai as a part of its restructuring process. At their peak, the company was present in 11 Indian cities.
4. TinyOwl also merged with logistics company, RoadRunnr, in an all stock deal. With Sequoia Capital and Nexus Venture Partners being the common investors in both, the new brand 'Runnr' will likely compete with Zomato and Swiggy in the end-to-end delivery fulfillment segment.
5. Prior to announcing the merger, the company had tried to sell its technology, but it found no takers. After Housing.com, TinyOwl is the second high-profile IIT-Bombay alumni founded startup that has found itself in troubled waters.