Trouble for drought-hit Maharashtra as IMD predicts delay in rains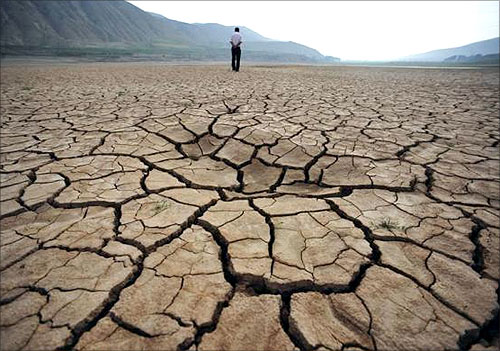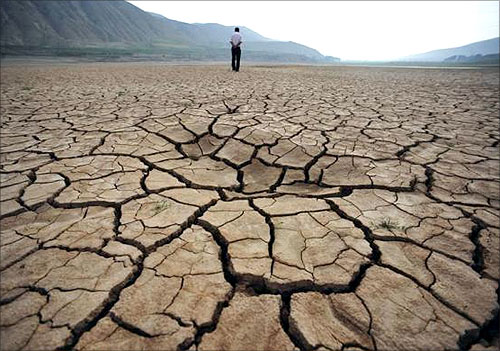 Local Press Co 5-point Snippet
1. Citizens of drought-hit Maharashtra, it seems, will have little respite from the scorching heat and water scarcity this season.
2. India Meteorological Department (IMD), in their recent forecast, have predicted a delay of 6 days for the monsoon to hit the southernmost part of the country in Kerala.
3. Last month, it was estimated that rains would hit Kerala around June 1. However, after studying the weather patterns, IMD has changed the prediction to June 7, keeping buffer of 4 days.
4. In accordance with the delay, the rains will most likely hit parts of Maharashtra, including Mumbai, no sooner than June 15.
5. The monsoon delay is worrying news for the drought-hit Maharashtra as thousands of villages and districts have depleted their water reserves.