FIR against 11 society members who objected to sale of flat to Muslim family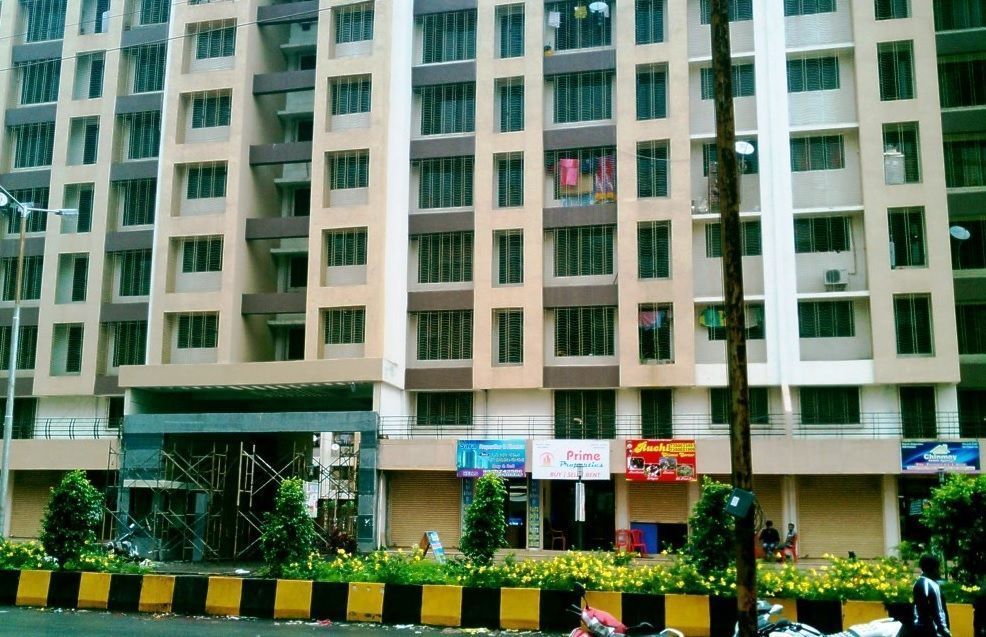 Manikpur police on Saturday filed an First Information Report (FIR) against eleven members of a housing society in Vasai who had taken objection to selling a flat to a Muslim family.
Earlier on September 4, eleven members of Happy Jivan Co-operative Housing Society at Sai Nagar in Vasai (West) had signed a letter objecting to the sale of Kantaben Patel's flat to Vikarahmed Khan on the grounds that it will disturb the society's atmosphere.
Kantaben (55) and her son Jignesh Patel (32) were handed over the resolution passed by the committee after they decided to sell their 1st floor flat to Khan for Rs 47 lakh.
After learning about the letter, Khan filed a complaint with Manickpur police, on the basis of which all eleven members have been summoned to the station today. The 11 members include 8 Gujaratis, 2 Maharashtrians and one person from Uttar Pradesh.
Meanwhile, all members who signed the objection letter have been booked under sections 295 A (deliberate and malicious acts, intended to outrage religious feelings of any class by insulting its religion or religious beliefs) and 298 (uttering words with deliberate intent to hurt the religious feelings of any person) of the Indian Penal Code.
The society has 16 members, which includes two Muslims who chose not to sign the objection letter. 9 out of the total 16 members are Gujaratis, who asked Patels to not sell their flat to someone who was from outside their community. The first floor, where Patels reside, is all occupied by Gujaratis.
The Patel family had already taken a token amount of Rs 1 lakh from Khan. However, the latter wanted the NOC from the society so he could apply for a housing loan.
Khan, who was moving in with his wife and three children, opted for the flat as it was more spacious than his previous one and closer to his kid's school.
According to police, the members objected to the sale as they did not want any more non-vegetarian food to be cooked in the society.
Meanwhile, other Muslim families that stay in the building maintain that there have never been any communal issues in the society.
---
Update: Day after police registers FIR, society members allow sale of flat to Muslim family
---