Wife gets beaten after she refuses to return to her 'haunted' in-laws residence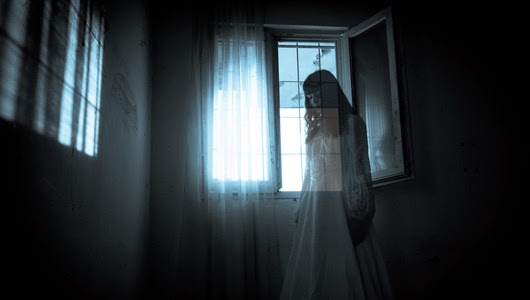 Local Press Co 5-point Snippet
1. A woman, who suspected the presence of ghosts at her in-laws' residence, was beaten by her husband because she refused to come back from her maternal home.
2. The 37-year-old often lived at her maternal home in Boisar because of her fear. Additionally, her maternal home was also closer to her workplace, Boisar MIDC, and it saved her the daily commute from Nalasopara.
3. Her husband, a 40-year-old BMC employee, grew agitated after several attempts to bring her back failed and negotiations turned into quarrels. The husband's sister had allegedly committed suicide by burning herself in the same house a few years back.
4. Eventually, he and his brother showed up at his wife's maternal home with a knife and attacked the woman, her mother and her brother. The three family members suffered injuries to their hands, necks, face and abdomen and are currently seeking treatment at Orbit Hospital.
5. A case has been registered against the two brothers under the section 307 (attempt to murder), 323 (causing grievous injuries), 504 (intentional insult) and 506 (criminal intimidation) of the Indian Penal Code at the Boisar police station.