Work on Andheri-Goregaon harbour line extension to complete by March 2017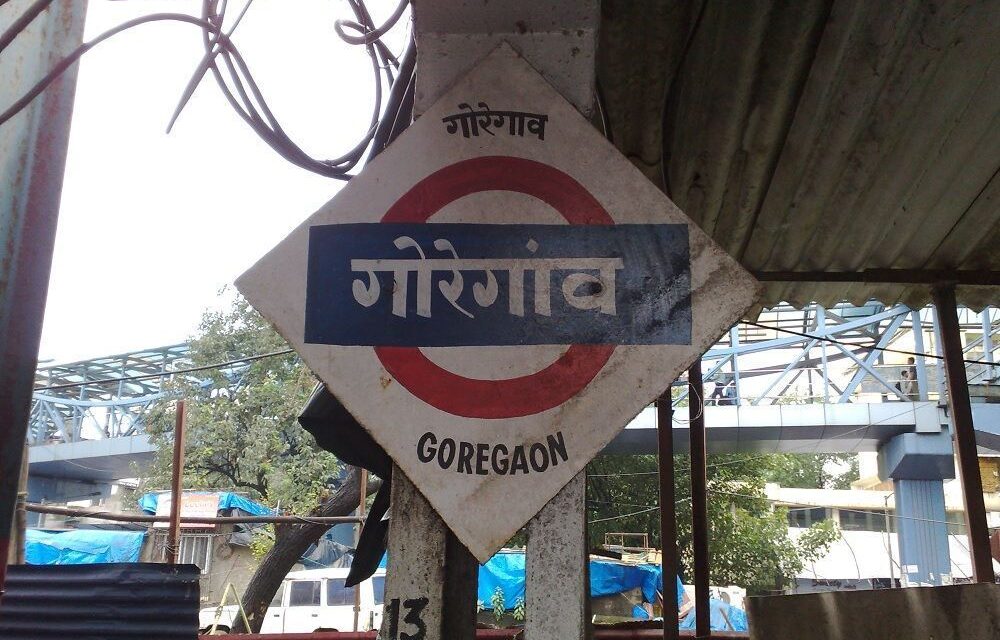 After a delay of over two years, railway authorities are set to start the construction of the Andheri-Goregaon harbour line extension once again.
The work on the Rs 100 crore extension had reportedly been stalled for over 24 months because illegal establishments had cropped up around Jogeshwari station.
However, authorities demolished the illegal bar and other structures earlier this week.
According to a Mid-Day report, officials demolished the structures, removed the rubble and took it away from the site on November 5. The entire operation was carried out under police protection.
Officials said that the demolished structures were located right next to Jogeshwari station (W) bus depot and adjacent to platform one. Even the level crossing gate, which was shut earlier, had been thrown open for public in October owing to the excess rush on the foot-over-bridge.
Earlier, the proposed extension of the Chhatrapati Shivaji Terminus (CST)-Andheri Harbour line till Goregaon was expected to be completed by May 2014.
However, after the delay, Mumbai Rail Vikas Corporation has set a new deadline of March 2017 for the project's completion.
Jogeshwari station's platform 1 and 2 are currently joined, thereby allowing passengers to get off from either sides. However, going forward, the platforms will be disjoined and extended till the foot-over-bridge.
Once the extension is complete, harbour line trains from Panvel and CST will be able to go till Goregaon.
There are also plans of extending harbour line till Borivali in the next phase.