Key accused in 1993 Mumbai serial blasts arrested by Gujarat ATS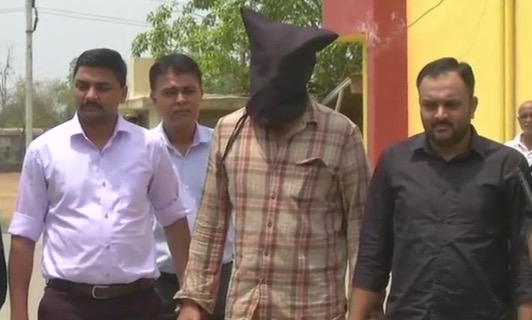 The Gujarat Anti-Terrorism Squad (ATS) on Friday arrested a terrorist identified as Ahmed Lambu for his alleged involvement in the 1993 Mumbai serial bomb blast case.
The accused, who had a bounty of Rs. five lakh on his head since 1997, was arrested from Gujarat's Navsari-Valsad coastal area on the basis of a tip-off. He will be handed over to the Central Bureau of Investigation (CBI) Mumbai later today.
Both CBI and Interpol had earlier circulated a lookout notice against Ahmed.
Ahmed, a key accused in the post-Babri Masjid demolition 1993 Mumbai serial blasts, was also allegedly involved in the illegal supply of weapons. The blasts killed over 250 people and left over a thousand injured.
ATS sources have stated that Ahmed's arrest will take them a step closer to nabbing underworld don Dawood Ibrahim, the mastermind behind the blasts.