1000 cops provide security to Salman Khan for Sultan shoot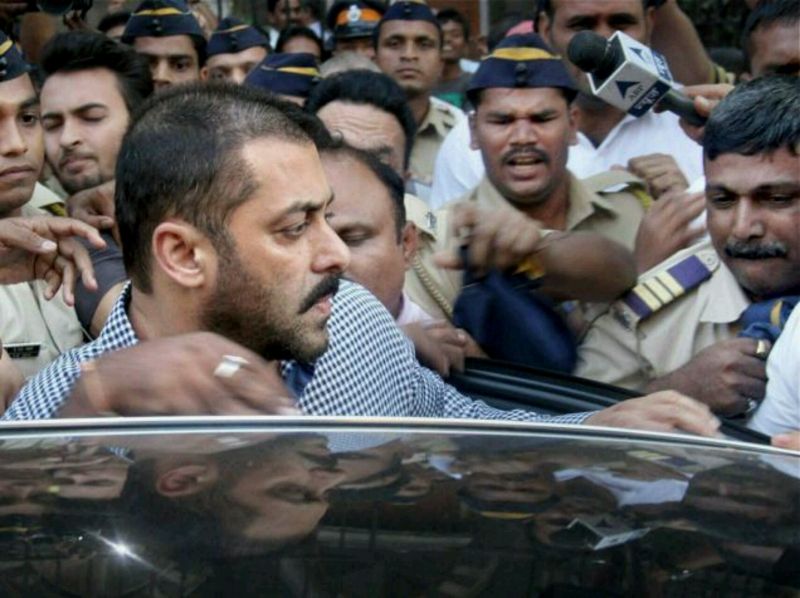 Salman Khan, who is currently shooting for his film 'Sultan' in Morna Tehsil of Muzaffarnagar, has been provided with a tight security of 1000 cops to shield the star from fan frenzy.
As soon as the news of Salman's arrival in the city broke, thousands of fans flocked to the area where the shoot was scheduled. But, they were kept at bay by the local police who swung into action when the crowd management became difficult.
Salman arrived late on Tuesday night in a convoy of a dozen cars and has been put up at a farmhouse in the outskirts of the village. The security for the actor is beefed up to the extent that the road leading to the farmhouse has been closed for public. Only people associated with the film are allowed enter the premises.
The star began shooting on Wednesday afternoon for a scene that involved a wrestling bout. A special akhada was created for the shoot.
Amidst all the frenzy, what really caught onlooker's attention was a unit putting up boards saying 'Haryana'. It appeared that they were recreating Haryana in UP for that particular shot.
Meanwhile, the contingent of 1000 policemen have been given strict instructions by the CM of Uttar Pradesh, Akhilesh Yadav, to neither shake hands with the 'Kick' star nor click a picture with him.