SC approves guidelines to protect good Samaritans from harassment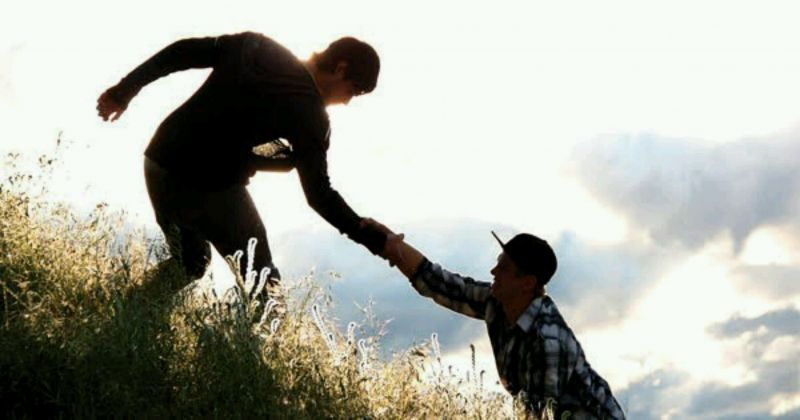 The Supreme Court on Wednesday approved the Central government's guidelines to protect Good Samaritans, who help road accident victims, from being unnecessarily harassed by police or any other authority.
Also the Good Samaritans will be exempted from any criminal and civil liability.
A bench comprising justices V Gopala Gowda and Arun Mishra asked the central government to give wide publicity to these guidelines so that people who help others in the time of distress are not victimised by any authority.
The guidelines state the following:
– The Good Samaritan will be treated respectfully and without any discrimination on the grounds of gender, religion, nationality and caste.
– Any individual, except an eyewitness, who calls the police to inform them of an accidental injury or death need not reveal his or her personal details such as full name, address or phone number.
– The police will not compel the Good Samaritan to disclose his or her name, identity, address and other such details in the police record form or log register.
– The police will allow the Good Samaritan to leave after having provided the information available to him or her, and no further questions will be asked of him or her if he or she does not desire to be a witness.
– If a Good Samaritan chooses to be a witness, she will be examined with utmost care and respect.
– The examination will be conducted at a time and place of the Good Samaritan's convenience and the investigation officer will be dressed in plain clothes.
– If the Good Samaritan is required by the investigation officer to visit the police station, the reasons for the requirement shall be recorded by the officer in writing.
– In a police station, the Good Samaritan will be examined in a single examination in a reasonable and time-bound manner, without causing any undue delay.
The apex court had earlier this month made implementation of these guidelines binding on all states and union territories.