Apple to open up a world-class facility in Hyderabad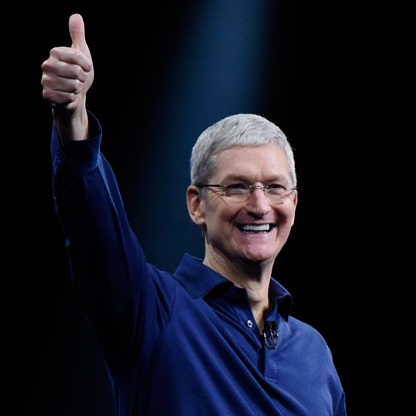 Local Press Co 5-point Snippet
1. Apple CEO Tim Cook, currently on his maiden visit to India, announced today that the Cupertino-based company will be opening up a facility in Hyderabad.
2. This state-of-the-art facility will be established on the Waverock Campus, providing an LEED-certified campus to employees working on development of Apple's navigation app called Maps.
3. In a statement to the press Cook said, "Apple is focused on making the best products and services in the world and we are thrilled to open this new office in Hyderabad which will focus on Maps development. The talent here in the local area is incredible and we are looking forward to expanding our relationships and introducing more universities and partners to our platforms as we scale our operations."
4. Chief Minister of Telangan, Kalvakuntla Chandrashekar Rao, has said that he is very happy that a company as big as Apple is recognizing the potential within his state.
5. In addition, Tim Cook also made known that Apple was opening a second facility for application development in Bengaluru. The 55-year-old is set to meet Prime Minister Narendra Modi this Saturday.