Peon demands bribe from labourer, gets arrested after a sting operation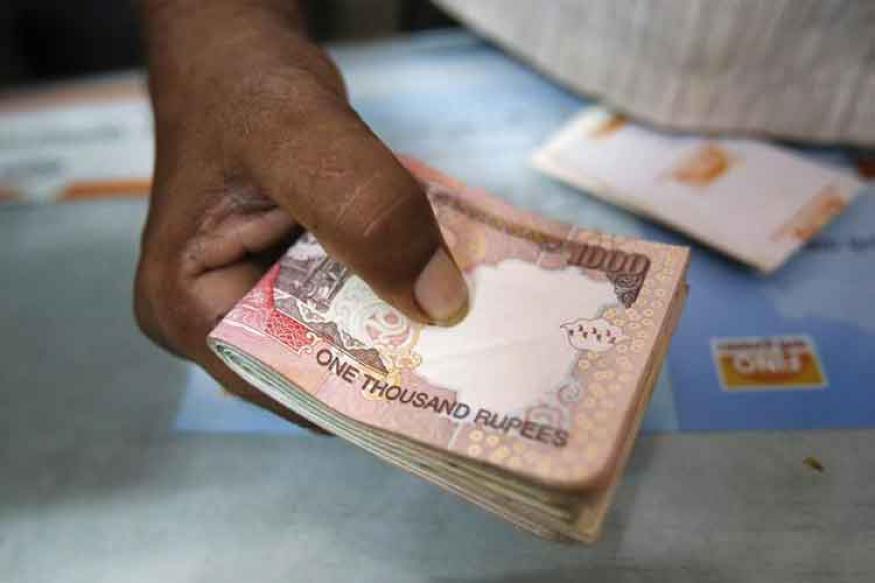 Local Press Co 5-point Snippet
1. The Thane police arrested 43-year-old Rajesh Jadhav while accepting Rs 5,000 as bribe from a labourer for allotting new water connection on Wednesday.
2. Jadhav worked as a peon in ward number 4 of Thane Municipal Corporation (TMC) and initially demanded Rs 10,000 from the victim, Vijay Waghate, for helping him get a separate water connection.
3. Waghate, a resident of Yeoor and labourer by profession, did the rounds of ward's office for a month asking the procedure to get a new connection. His wife, was suffering from diabetes and was finding it difficult to travel 2 km and fetch the water every day.
4. The ward's officers asked Waghate to approach Jadhav, who then asked him to pay Rs 10,000 in return of helping him. Later, he negotiated the amount to Rs 5,000.
5. Waghate approached the Anti-Corruption Bureau office, who then laid a trap to nab the corrupt peon. Jadhav was caught red-handed by the cops while accepting the money and a video of the act was also recorded as an evidence in the case.