With an average download speed of 18 mbps, Jio continues to be country's fastest network: TRAI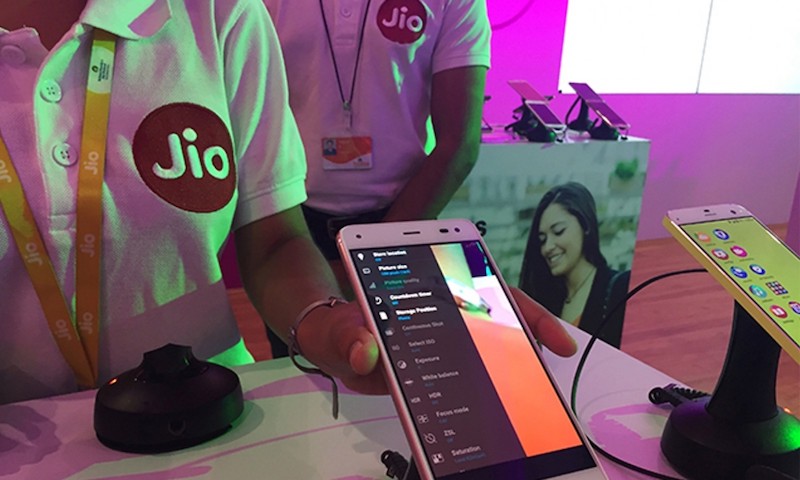 The country's newest telco, Reliance Jio, clocked the highest average data speed for the month of July, data released by the Telecom Regulatory Authority of India (TRAI) on Tuesday showed.
The company, incidentally, also completed one year of commercially offering its telecom services across the country on Tuesday.
It is the seventh consecutive month for which the operator has topped the TRAI speed chart compared to incumbent players Bharti Airtel, Vodafone India and Idea Cellular.
Jio clocked average download speed of 18.331 mbps for the month of July, compared to Airtel at 9.266 mbps, Idea Cellular at 8.833 mbps and Vodafone India at 9.325 mbps.
Jio entered the telecom market in India with free voice call offer a year back.
According to sources, mobile data consumption in India went up from 20 crore GB per month to over 150 crore GB per month in the last one year.
According to industry sources, Jio carries more than 100 crore GB data per month. "Jio is already carrying five times more data than all other telecom players put together in India," the source said.
Jio commenced its wireless telecommunication services in all 22 service areas from September 5, 2016.
On July 21, it was announced that more than Jio acquired more than 100 million in just 170 days. On an average, Jio added seven customers per second every single day.
Jio users consistently make more than 250 crore minutes of voice and video calls every single day, the source said.
The company announced the launch of Jio Phone on July 21, available free of cost with a deposit money of Rs 1,500.
With PTI inputs