Banks reject Vijay Mallya's offer to repay, ask him to talk face-to-face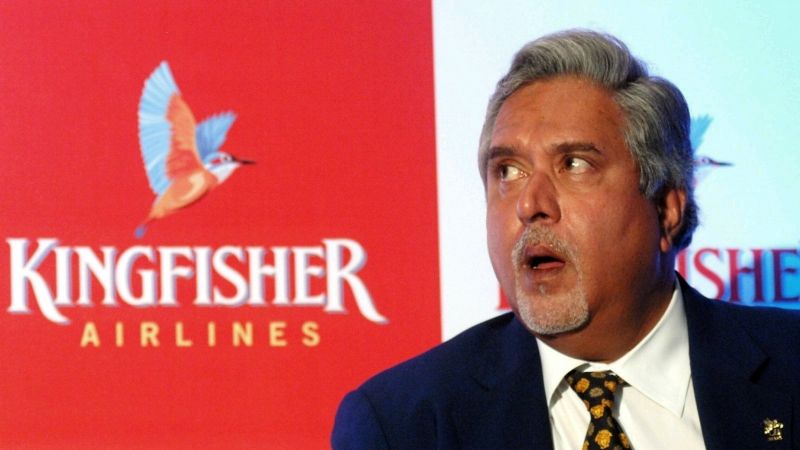 The group of banks, led by the State Bank of India (SBI), have rejected loan defaulter Vijay Mallya's offer to repay Rs 4,000 crore, less than half of what his defunct Kingfisher Airlines owes them.
They have informed the Supreme Court (SC) about it and have told the court that for meaningful negotiation to take place, Mallya's presence is needed.
Hence now, Mallya has been asked to tell the court April 21 how much money he can deposit with it to prove that he intends to make a meaningful settlement. Also, the court said that Mallya must inform when he will be present in court.
Mallya slyly left to London last month, and has refused so far to return for interrogation to Mumbai.  His lawyers say that he has spoken to his lenders via video conference, which means he is available and not absconding.