'Captain Cool' lashes out at a journalist after yesterday's match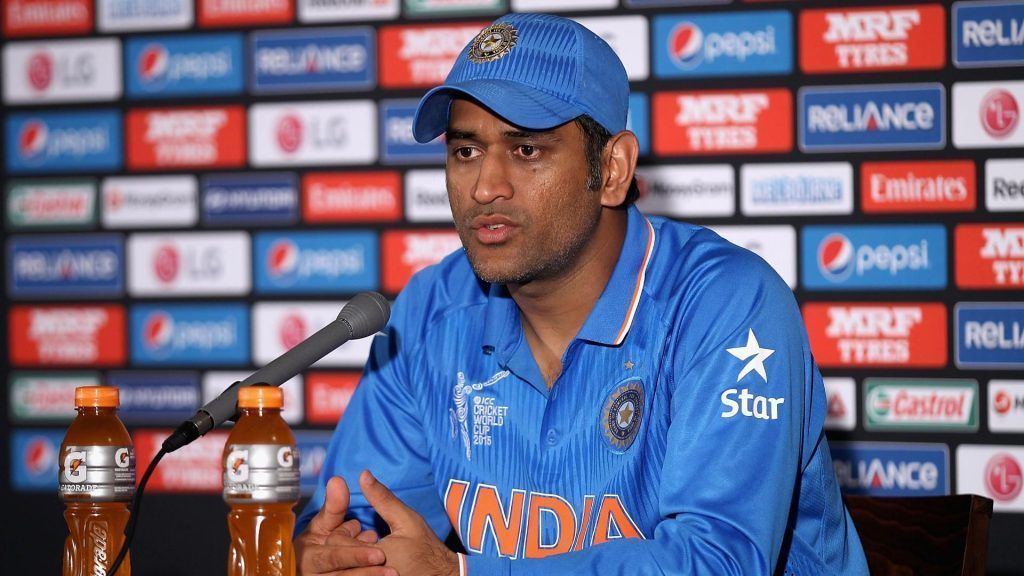 It is very rare that our so called 'Captain Cool' is seen loosing his cool. Something similar happened yesterday post the nail-biting, exhilarating victory against Bangladesh.
Like all other matches, yesterday's match too was followed by a press conference. After a thrilling one-run win, Dhoni walked into the press conference with a huge smile, however, it phased out within minutes.
The very first question at the conference led the captain to loose his cool and left him furious. He was asked why did the team not win with a bigger margin as it could improve the team's net run rate resulting in better chances for the team to enter semifinals.
In reply the captain said, "I know you aren't happy that India won today."

As the reporter tried to clarify, Dhoni cut him short and added, "Listen to me. Hearing you, your tone and your question, it's clear that you aren't happy that India has won. And when talking about a cricket match, there's no script. You have to analyse that after losing the toss, what was the reason that we couldn't make many runs on that wicket. If you aren't analysing these things sitting outside, then you shouldn't ask this question."
A long pause followed at the press conference hall, before the next question was asked.
A rare moment indeed!