Shifting IPL matches not a solution to drought, says MS Dhoni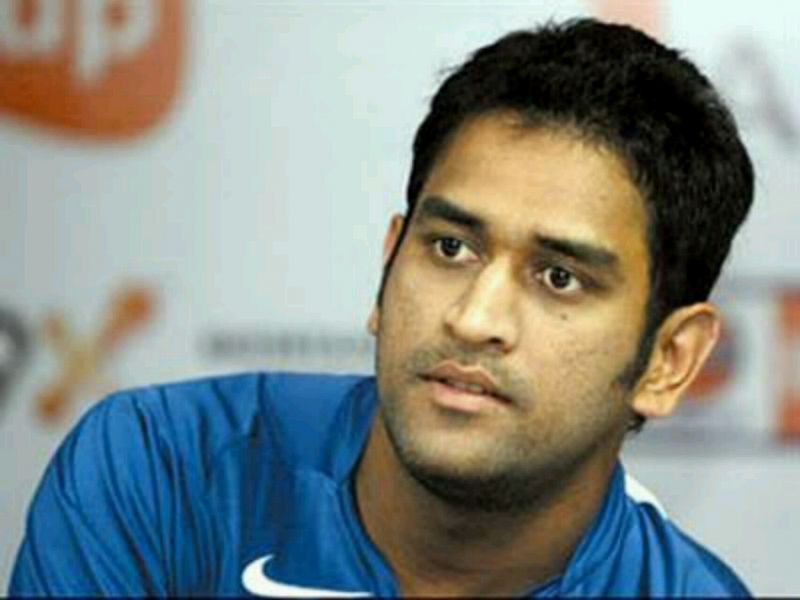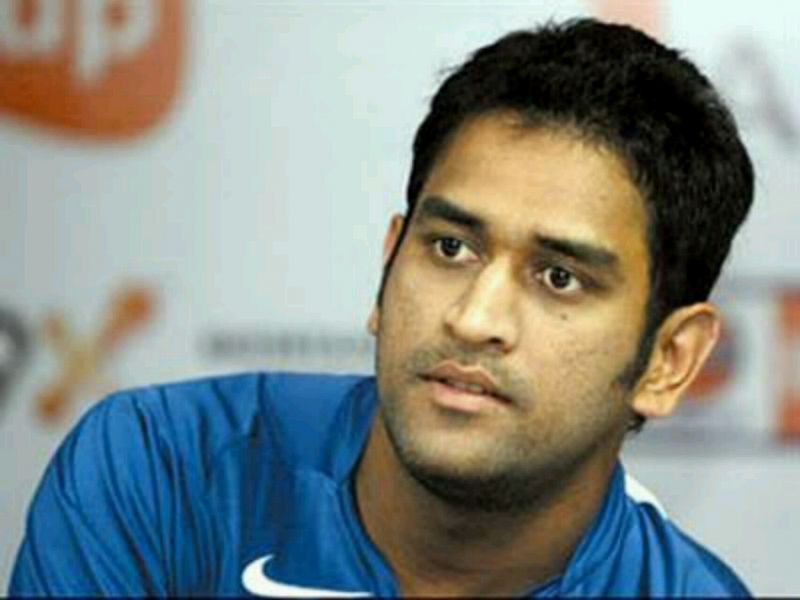 While the Bombay High Court and State are involved in a legal tussle over holding IPL matches in drought hit Maharashtra, Indian skipper Mahendra Singh Dhoni has stated that shifting IPL matches won't be a solution to Maharashtra's water crisis.
"If you see, all these questions are good to hear, I think for us it's more important to seek long-term solutions," said Dhoni when asked about his views over shifting matches.
"Whether IPL's match number 5, 6 or 7 happens or not, I don't think it makes much of a difference," he further added.
"But we have to look at a long-term solution… How we ensure water is sent to those areas where there is water shortage."
"From what I have seen on TV quite a few dams are there, where only one or two per cent water is left. So we have to look at a long-term solution," Dhoni said.
"I think people talking about whether matches should happen or not, it's more momentarily driven than anything else. I think what's important for us as a county is to see what the long-term solution is and we have to move in that direction," he remarked.
Maharashtra's three big cities, namely Mumbai, Pune and Nagpur, are scheduled to host a total of 20 IPL 9 matches, including the one played at Wankhede stadium on April 9.
However, the fate of the other 19 matches will be decided by the High Court on April 12 when the next hearing of the PIL is scheduled.