WTF: Coaching class takes a 'Game Of Thrones' approach to teaching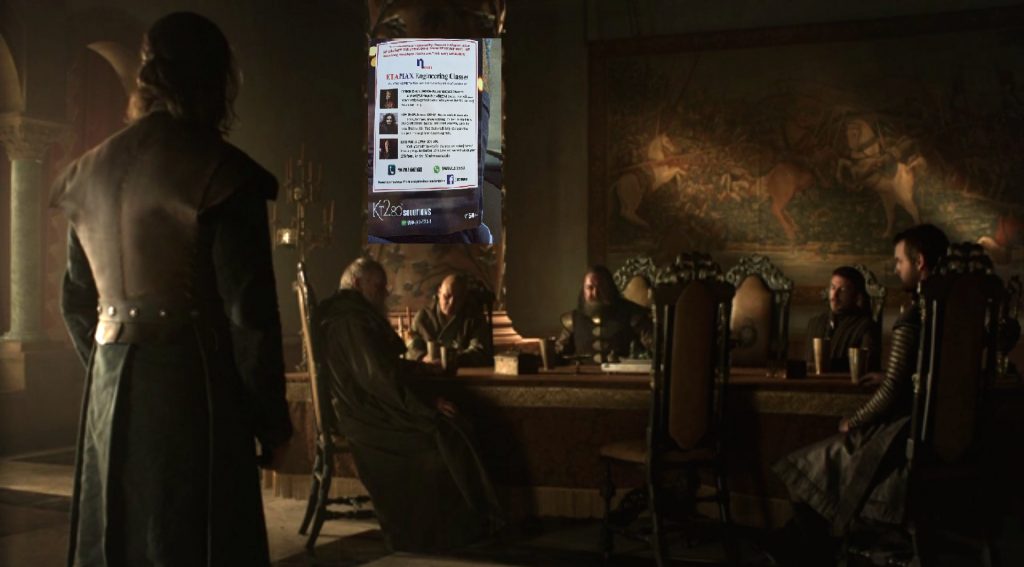 The appeal of HBO's drama series 'Game Of Thrones' amongst engineering students has reached a point wherein even their coaching classes are now using the series to attract new students.
A reddit user stumbled upon an ingenious advertisement by a Engineering coaching center in Mumbai, wherein the class used popular characters from the epic fantasy series to market their tutoring services in a manner even the three-eyed-raven might not have envisioned.
According to the pamphlet, the class has three batches – a short and powerful one named after Tyrion, a long one after Jon Snow and a discounted one after Lord Varys.
Before we ramble on anymore about the witty ad, here's the picture Redditor Ghatroad found: