Deepika Kumari equals the world record at Archery World Cup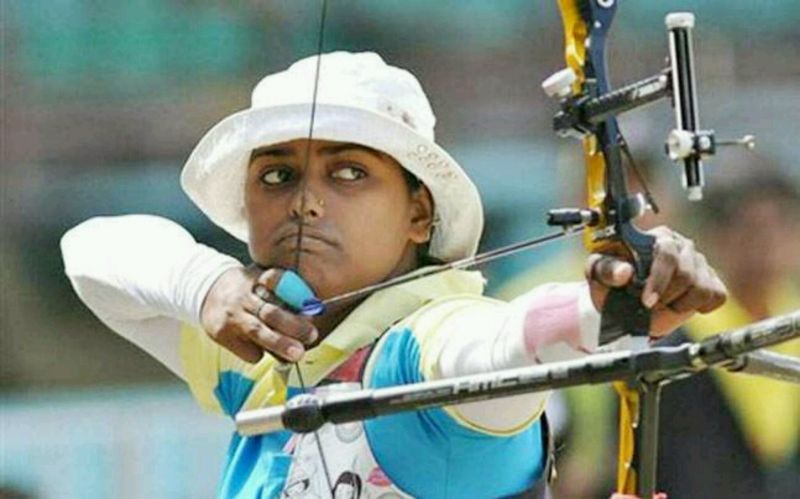 On Wednesday, India's ace archer Deepika Kumari equalled the World record in the woman's recurve event at Archery World Cup in Shanghai.
The 21-year-old tallied a score of 686 out of 720 in the qualifying round, thereby equalling the world record set by Ki Bo-Bae of South Korea last year.
Kumari, who received the Padma Shri this year, has previously won silver medals in individual events in the 2011, 2012 and 2013 editions of the Archery World Cup.
She has already qualified for the Rio Olympics with her performance at the Copenhagen World Championships in 2015.