Facebook sued for scanning private messages of its users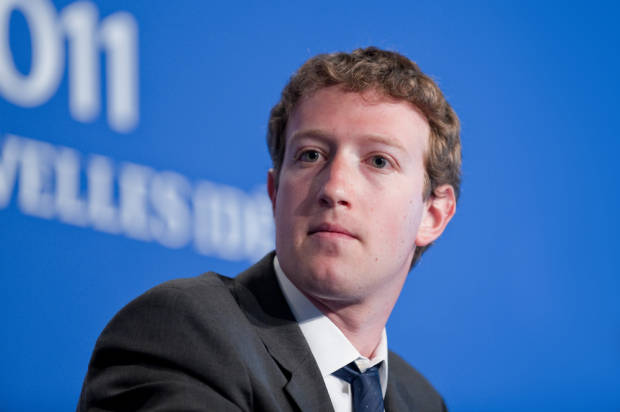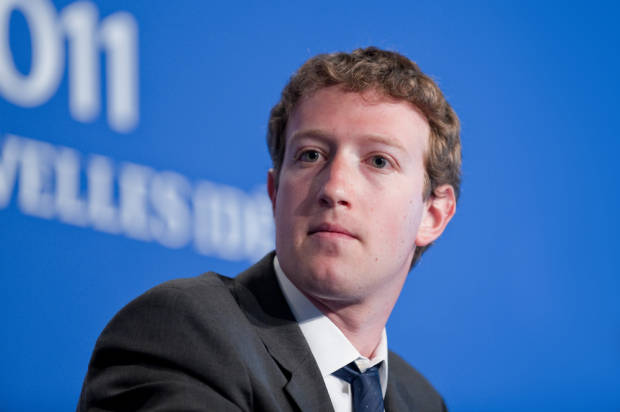 Local Press Co 5-point Snippet
1. Social media giant, Facebook has been sued by some of its US-based users in North Carolina District Court for scanning private messages sent through its messenger application.
2. Although private messages are scanned for anti-malware and child pornography, the plaintiffs allege that the company scans all its users' messages, collecting all the URLs they have sent in order to create a database for marketeers so they can direct advertisements accordingly.
3. Facebook has admitted that it routinely scans URLs but maintains that the data is stored in the database anonymously.
4. However, the plaintiffs counsel have argued that, "The records that Facebook creates from its users' private messages, and which are stored indefinitely, may be put to any use, for any reason, by any Facebook employee, at any time."
5. Now, the social media platform will face legal action as it has been accused of violating both the Electronic Communications Privacy Act and California Invasion of Privacy Act.