Muslim neighbours pitch in to cremate 60-year-old Hindu woman in Malad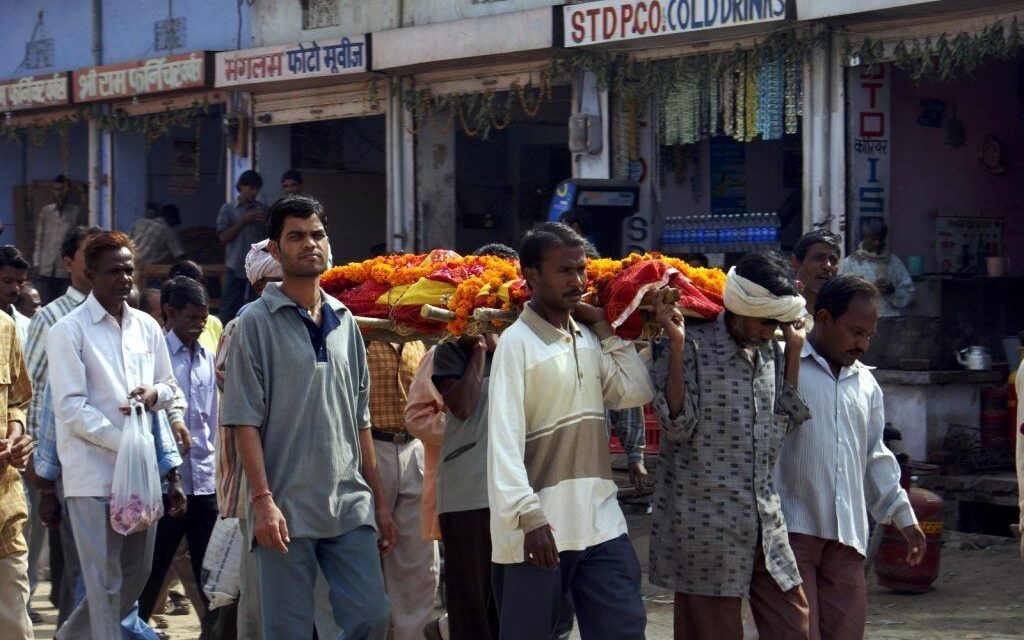 Local Press Co 5-point Snippet
1. Malad residents displayed a stellar example of communal acceptance and harmony when a group of Muslim neighbours performed the last rites of a kinless Hindu woman.
2. 60-year-old Sakubai and her husband had moved to the Muslim-dominated Squatters' Colony in Malad east way back in the 1960s. The couple did not have any children or any known relatives.
3. Sakubai, who worded as a maid, had not been keeping well since the last few days. Her neighbours finally convinced her and got her admitted in Siddharth Hospital on Wednesday. But, within a day of getting admitted, she succumbed to multiple organ failures.
4. Over a dozen of her neighbours, who didn't want her body to remain unclaimed, approached the police and requested them to release her body so they could perform her last rites. They all chipped in for the funeral expenses.
5. Sakubai's last rites were performed as per Hindu rituals at the Oshiwara cemetery and and many of her Muslim neighbours turned up to pay their last respects. In 2002, the neighbours had performed the last rites for Sakubai's husband as well.