GST council to meet on Jan 18, will discuss inclusion of real estate in GST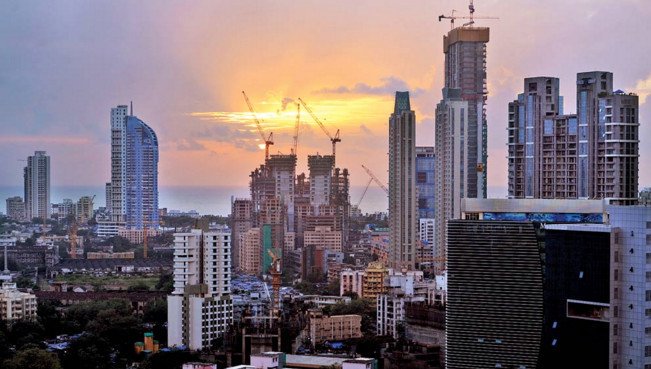 A discussion on the inclusion of real estate in GST is among the key agendas of a pivotal Goods and Services Tax (GST) Council meeting scheduled on January 18, weeks ahead of the Union Budget.
"Discussion of real estate inclusion in GST is the key agenda of the GST Council which is scheduled to meet on January 18th," a senior government official privy to the deliberations told news agency ANI.
The official added that the GST Council, in all likelihood, will not reach a decision on this, but a serious discussion is expected nonetheless.
While the sector isn't a part of GST till now, states like Delhi and Jammu Kashmir are very keen to bring real estate sector under the GST ambit.
Earlier in November, Finance Ministry officials chaired a meeting with real estate developers over GST to be levied on properties owned by private developers.
The meeting followed the 23rd GST Council meeting that was held in Guwahati, wherein it was decided that real estate would be brought under the ambit of the taxation scheme.
Naredo Chairman, Rajiv Talwar; Vice Chairman, Pravin Garg; President, Niranjan Hiranandani; and Revenue Secretary, Hasmukh Adhia, among others were a part of the meeting.
Apart from real estate, more than a dozen other issues – including rationalisation of rates of agriculture-related equipments and amendments in prevailing GST laws – are also on the agenda for this week's council meeting.
With ANI inputs