Hrithik gets into an argument with a photojournalist, confiscates his camera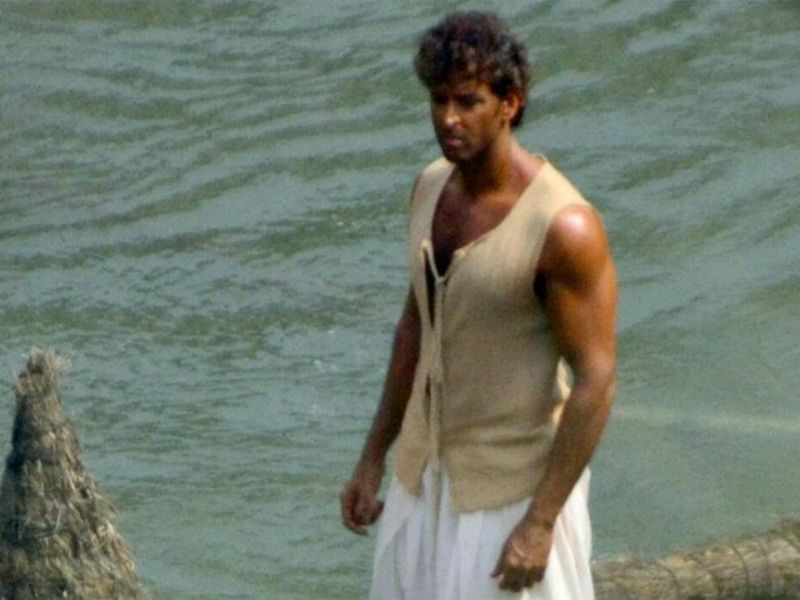 From divorce to alleged link-ups to legal troubles, times sure seem to be tough and trying for Hrithik Roshan. The actor just got into yet another trouble yesterday, and this time with a photo journalist from city tabloid Mumbai Mirror.
It is said that Raju Shelar was clicking some exclusive shots from a distance while Hrithik was shooting for the climax sequence of his upcoming film Mohenjo Daro.
When the actor's security guard spotted Shelar, they snatched away the camera and gave it to Hrithik, which the actor refused to return.
Hrithik supposedly didn't want his look to be leaked and asked the Shelar to collect it from his residence the next morning.
After waiting for four hours, Shelar threatened to file a police complaint against the actor. That's when the actor finally returned the equipment to the journo.