India to switch to a single emergency number – 112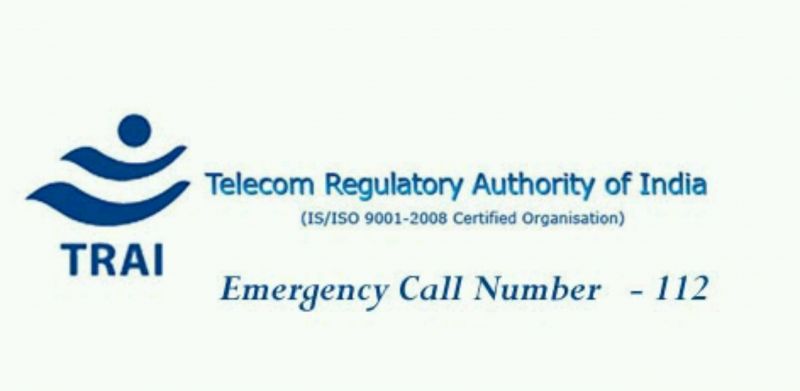 In 2013, Telecom Regulatory Authority of India (TRAI) had invited comments from the general public and proposed the implementation of a single emergency number across the nation.
After months of deliberation, Telecom Commission accepted TRAI's recommendation today. Moving forward, the number 112 can be used for any emergency pan-India. Existing emergency numbers like 100 for Police, 101 for Fire and 102 for Ambulance and 108 for Disaster Management will continue to stay functional for a period of one year. Upon completion of the one year period, the numbers will be forwarded to 112.
The number 112 will be accessible from landlines and mobile phones. Even if the outgoing call facility is debarred, the emergency services will remain accessible.
With the introduction of a single emergency number, TRAI has also asked the Government to setup a Response Management System for handling the dispatch of emergency services like fire brigade, police or ambulance.
With the implementation of a single emergency number, India will join the ranks of other developed nations like U.S.A (911), U.K (999) and Australia (999) which follow a similar nomenclature.