Now Swaroopanand blames honeymooners for 2013 Uttarakhand flash floods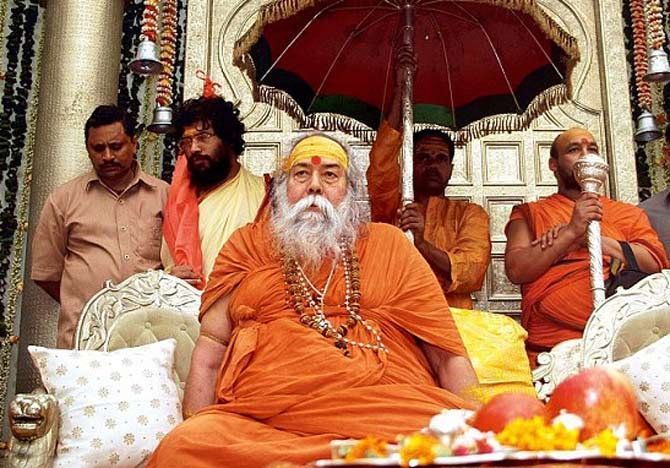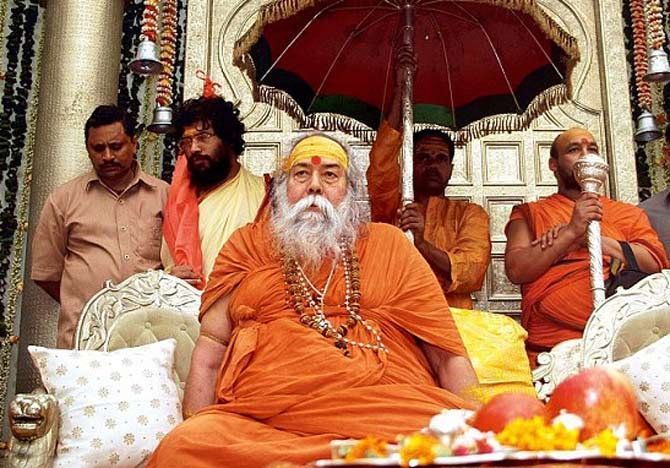 Despite receiving flak for making nonsensical statements like women worshiping at Shani temple will lead to rise in rape cases, and that people worshiping Sai Baba was the reason behind drought in Maharashtra, Swami Swaroopanand Saraswati, the Shankaracharya of Dwaraka-Sharda Peeth doesn't seem to have learnt any lesson.
The seer has again opened his mouth and this time has blamed honeymooners and picnic-goers for the devastating Kedarnath flash floods in 2013 that killed over 5,000 pilgrims.
Speaking to a leading daily, Swaroopanand said, "People coming from different parts of the country to holy places of Devbhoomi (Uttarakhand) for enjoyment, picnic and honeymoon led to the Kedarnath disaster. Similar incidents could happen if unholy activities are not stopped."
The flash floods and landslides unleashed by early monsoon rains left thousands missing in Uttarakhand and swept away houses and hotels on the banks of the Ganges.