Pakistan's 'controversial' model Qandeel Baloch shot dead by brother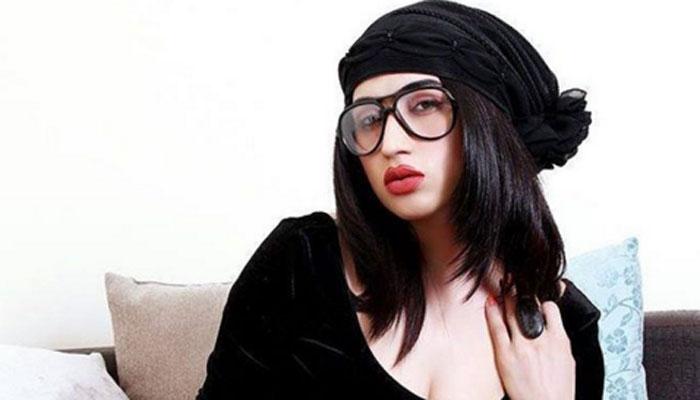 Pakistani internet sensation and model, Qandeel Baloch, was reportedly murdered by her brother in Multan on Saturday.
"Baloch was killed by her brother over honour in Muzaffarabad's Green Town area," the area's RPO told Pakistan's leading daily – The Express Tribune. "It appears that she was strangled to death," the RPO added.
Initial reports suggested Baloch was shot dead.
The daily reports that the model was receiving threats from her brother for posting her pictures and videos on the internet. Baloch had fled to an undisclosed location owing to the perceived security threat.
The model had also sought protection from the authorities, but failed to receive any. Following which, she had decided to move abroad with her parents.
According to the Tribune report, "Fauzia Azeem alias Qandeel Baloch had recently taken the internet by storm as she shared a couple of selfies and a video of herself with Mufti Qawi, a former member of the Central Ruet-e-Hilal Committee. The self-proclaimed model had also ridiculed the cleric on various TV channels after the release of controversial content."
Baloch had even gained recognition in India after she had confessed her love for Indian Cricket Team captain Virat Kohli during the T20 World Cup.
Her video confession had gone viral on Facebook.
Back in June, a Pakistani media outlet had also reported that Baloch had been confirmed as a participant in the upcoming season of Color's reality TV show Bigg Boss. However, the news was never confirmed by the channel.
In the media, Qandeel was also referred to as India's 'Poonam Pandey'.