Politicians can't seek votes in the name of caste, creed or religion: Supreme Court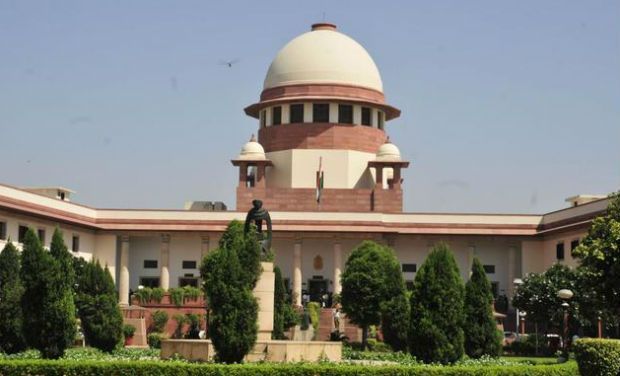 In a landmark judgement ahead of the impending assembly polls in five states, the Supreme Court on Monday ruled that politicians can't seek votes in the name of caste, creed or religion as it will be deemed a "corrupt practice" under the election law provision.
The ruling came on a batch of petitions on whether religion can be used to garner votes in an election and whether it will amount to a corrupt practice, which can warrant disqualification of the winning candidate.
Referring to the term 'his religion' used in section 123(3) of the Representation of The Peoples (RP) Act, which deals with 'corrupt practice', Chief Justice T.S. Thakur and three others in the 4:3 verdict said it meant the religion and caste of all including voters, candidates and their agents etc.
However, the minority view of three judges — U.U. Lalit, A.K. Goel and D.Y. Chandrachud — held that the term 'his' religion means religion of candidate only.
The majority view, also shared by Justices M.B. Lokur, S.A. Bobde and L.N. Rao, said 'secularism' has to be considered while dealing with such issues.
The bench also said that elections are a secular exercise and that the relationship between people and whom they worship is an individual choice, and therefore the state is forbidden to interfere in such an activity.
"Freedom to follow religion has nothing to do with the secular nature of the state. The relationship between man and god is an individual choice and state is forbidden to have allegiance to such an activity," it said.
During the hearing, the court had said elections were a secular exercise and religion should be separated from political processes.