Railways sends a 4 crore bill to Latur for transporting water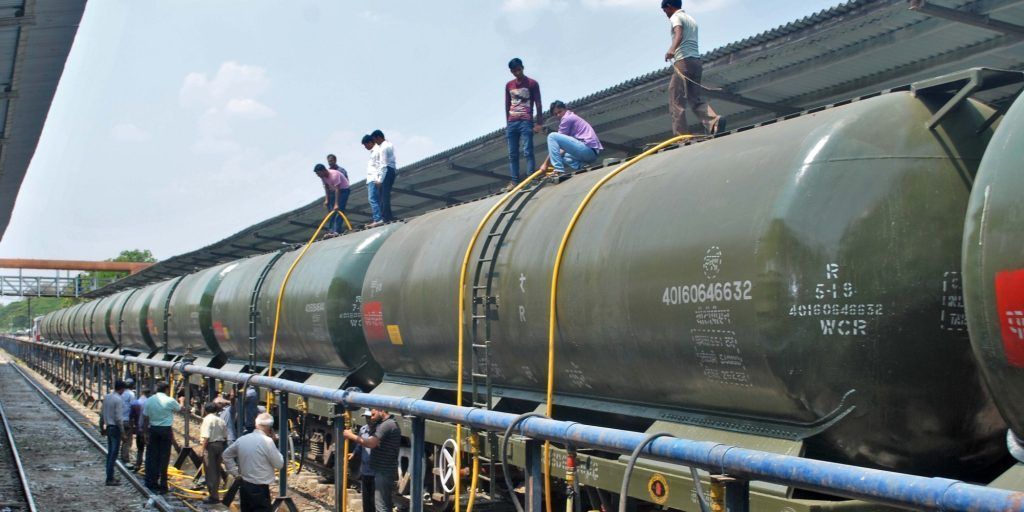 Local Press Co 5-point Snippet
1. A month after the first water train, 'Jaldoot', reached the drought-hit Latur district, the railways has sent a hefty bill for transporting the water.
2. Indian Railways had first sent the water train on April 12 to the parched region of Latur. Since then, the railways has transported over 6 crore litres of water to the region.
3. Now, railways has sent the Latur district administration a bill of Rs 4 crore towards the 'transport cost'.
4. Central Railway's General Manager S.K Sood clarified that the bill was sent as per the administration's request and it's upto them to clear it or request a waiver.
5. Minister of State for Relief & Rehabilitation Dilip Kamble, on the other hand, has confirmed that the railway will bear the cost of transportation, sending the bill was simply an administrative task.