BMC files FIR against contractor for bad road work, MMRDA awards them project worth Rs 360 crore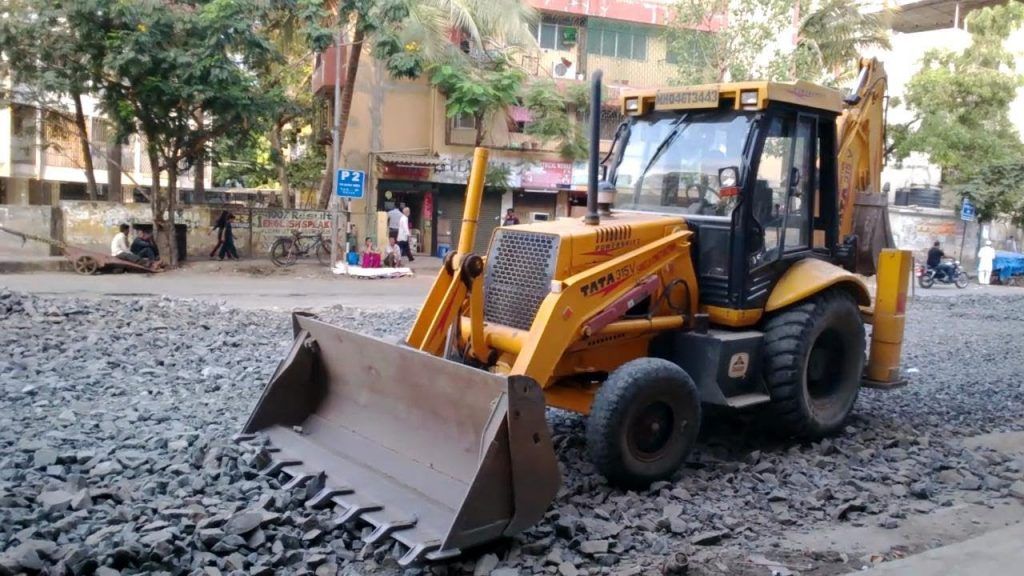 Local Press Co 5-point Snippet
1. J Kumar, one of the leading infrastructure companies of the country, which is currently facing police investigation in connection with road repair irregularities, has been given a Rs 360 crore Metro VII project by the MMRDA (Mumbai Metropolitan Region Development Authority).
2. A few weeks back, an inquiry directed by BMC (Brihanmumbai Municipal Corporation) chief Ajoy Mehta had disclosed that J Kumar and five other companies had done a shoddy work in road repairs. Following which the BMC filed an FIR against them.
3. All the companies were accused of doing a shoddy road repair job, forging documents and cheating the BMC.
4. The decision of awarding J Kumar with another project before the conclusion of previous inquiry was met with protest by several activists. The MMRDA, however, silenced the protestors by claiming that the company isn't blacklisted.
5. In the past too, before the civic body could complete the process of blacklisting the firms, J Kumar was given two projects – construction of Hancock Bridge near Sandhurst Road and Lokhandwala creek bridge in Andheri – worth Rs 100 crore each.