RBI to issue new Rs 10 notes, old notes to remain valid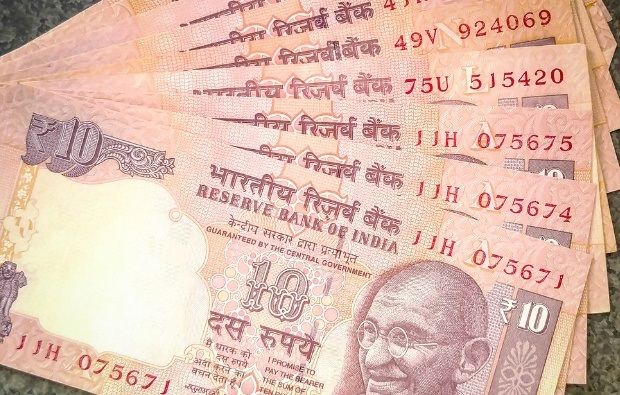 The Reserve Bank of India (RBI) on Thursday said it will shortly issue new Rs 10 denomination currency notes with enhanced security features, while clarifying that the old Rs 10 notes will remain valid.
"The Reserve Bank of India will shortly issue Rs 10 denomination banknotes in the Mahatma Gandhi Series-2005 with inset letter 'L' in both the number panels, bearing the signature of Urjit R. Patel, Governor, Reserve Bank of India, and the year of printing '2017' printed on the reverse of the banknote," a release issued by the apex bank said.
Among other features, numerals on both the panels will be in ascending size from left to right. In addition, the first three alpha numeric characters will remain constant in size.
"All the banknotes in the denomination of Rs 10 issued by the bank (RBI) in the past will continue to be legal tender," it clarified.
The announcement comes four months after Prime Minister Narendra Modi announced the demonetisation of high-value currency – Rs 500 and Rs 1000 – notes on November 8. The decision made 86 percent of the total currency in circulation, redundant.
Despite issuing new Rs 500 and Rs 2000 notes to make up for the currency deficit, the decision led to severe cash crunch and was critisized by opposition parties.
While many, including former Prime Minister and renowned economist Manmohan Singh, had warned of slow growth rate following the note ban, the Gross Domestic Product in the third quarter of the 2016-17 (October-December) grew by seven percent.
Back in December, the RBI had also announced its decision to issue new currency notes of Rs 100, Rs 50 and Rs 20 denominations, while keeping the existing currency notes valid.