BMC to shut down Deonar dumping ground in 3 months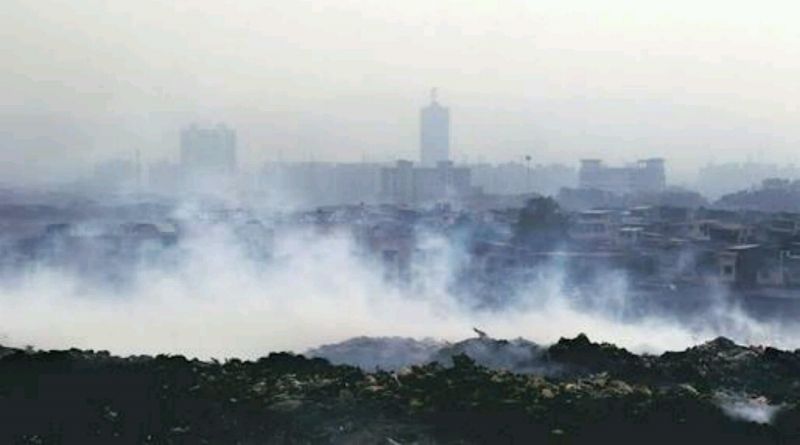 The Deonar dumping ground, which was responsible for turning the city into a gas chamber, will be shut down soon.
A meeting of the Union environment minister and BMC commissioner Ajoy Mehta concluded with the decision of closing the dumping ground in three months.
Moreover, a two-member probe panel which was set up by the ministry on the Deonar issue has recommended to press criminal charges against BMC for not treating garbage before dumping.
State Environment Minister, Prakash Javadekar, has told the BMC to look at an integrated waste management solution. Within 10 days the BMC is supposed to submit a mid-term and long-term plan to Javadekar.
In order to suggest an integrated waste management system, Tata Consultancy Services have also been roped. The firm is expected to submit their report within a month.
The BMC, on the lines of Gorai dumping  ground, plans to convert Deonar dumping yard into a green space.