Singer Mika Singh to appear before Dubai court in connection with sexual harassment complaint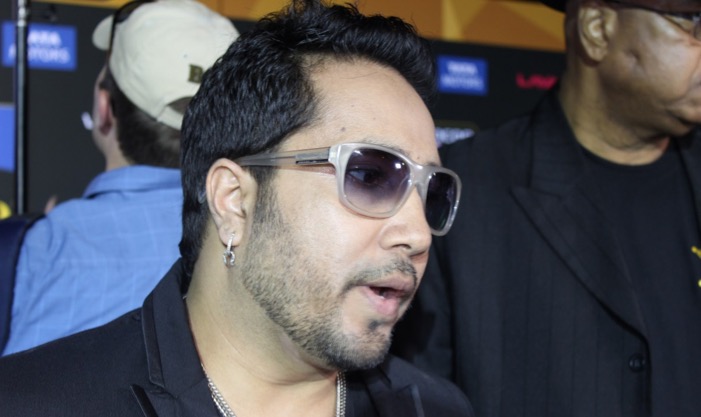 Singer Mika Singh, who was detained in United Arab Emirates in connection with a sexual harassment complaint, was released late night on Friday after efforts by the Indian embassy. He will be produced in court today.
Indian Ambassador to United Arab Emirates (UAE) Navdeep Singh Suri informed today that his representatives are present at the police station in the UAE, where Bollywood singer Mika Singh has been detained for allegedly harassing a woman.
Suri informed that the concerned officials are working on the case.
"Our team is at the police station. We are working on it," Suri told ANI.
A member of the singer's team yesterday informed that a girl had lodged a complaint against the former. However, the questioning in the case is still underway.
According to some media reports, the singer was detailed after a Brazilian girl accused him of sending an inappropriate picture.
The 'Aaj Ki Party' hitmaker had gone to Dubai to perform at a Bollywood event in the UAE.
Earlier this week, the 'Aaj Ki Party' singer took to his official Instagram account to share a video from Dubai. "Hey Dubai.. I'm in your city and it's the 1st time I'm here to attend the most popular awards the Masala Awards. See you tonight!" he wrote alongside the video.
Incidentally, this is not the first time that the 41-year-old singer has faced charges for inappropriate behaviour. He was also accused by Rakhi Sawant for forcibly kissing her in the past.