More small businesses to accept card payments as RBI caps charges on debit card transactions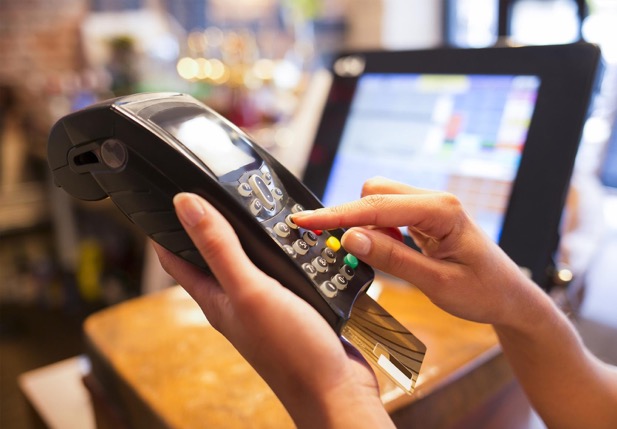 In a bid to promote digital payments, the Reserve Bank on Wednesday came out with differentiated merchant discount rates (MDR) for debit card transactions, prescribing separate caps for small and large traders.
MDR is the rate charged to a merchant by a bank for providing debit and credit card services.
As per the latest notification, MDR charges for small merchants with an annual turnover of up to Rs 20 lakh has been fixed at 0.40 percent with a cap of Rs 200 per transaction by debit cards through Point of Sale (PoS) machines or online transactions.
For accepting payments via QR (quick response) code based transactions, the charge will be 0.30 percent subject to a cap of Rs 200 per transaction.
In case the annual turnover of a merchant is over Rs 20 lakh, the MDR charges would be 0.90 percent with a cap of Rs 1,000 per transaction. If the transaction is through QR code, the charges will be 0.80 percent with a similar cap.
These directions will come into effect from January 1, RBI said, adding it would be the duty of the banks to ensure the MDR levied on the merchant does not exceed the prescribed cap.
RBI said rationalisation of the charges is being undertaken with a view to achieve the twin objectives of promoting debit card acceptance by small traders and ensuring sustainability of the business for the entities involved.
Following demonetisation, the RBI had in December last year capped the MDR charges at 0.25 percent for transactions up to Rs 1,000. For transactions above Rs 1,000 and up to Rs 2,000, it was capped at 0.5 percent of the transaction value.
Before that, the MDR was capped at 0.75 per cent for transaction up to Rs 2,000 and not exceeding 1 percent for payments above Rs 2,000.
The move is expected bring down the cost of transaction for small merchants and provide further impetus to debit card usage in the country.
With PTI inputs