Three youths assaulted for not saying 'Jai Mata Ki' in Delhi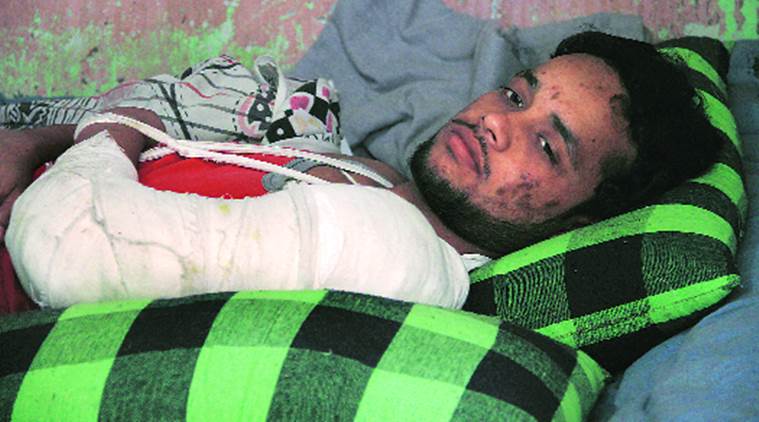 Three madrasa students were allegedly assaulted by a group of young men after they refused to say 'Jai Mata Ki' in Delhi's Begumpur area.
The incident occurred on March 26 when Dilkash and his friends Ajmal and Naeem were sitting in Bans Wala park. According to Dilkash, a group of young men approached the three friends and asked them to chant 'Jai Mata Ki'. One of the assailants hit Ajmal after he refused. When Dilkash and Naeem intervened, they too were assaulted. During the scuffle, Dilkash's left arm was broken while the other two sustained minor injuries.
The trio however, managed to escape after a few minutes and flee towards the madrasa. Post which they immediately called 100. The Police was quick to respond and sent the trio to Sanjay Gandhi Memorial hospital.
A case under sections 323 (causing hurt), 325 (voluntarily causing grievous hurt), 341 (wrongful restraint) and 34 of the Indian Penal Code was registered on Tuesday at Begumpur police station. However, no arrests have been made yet.
Madrasa committee member Bilal said such an incident was unprecedented in the locality. People from several communities live in the area but such an incident has never occurred in the past.
Image: 18-year-old Dilkash. Courtesy: Gajendra Yadav.