Vladimir Putin rejects invitation to visit Pakistan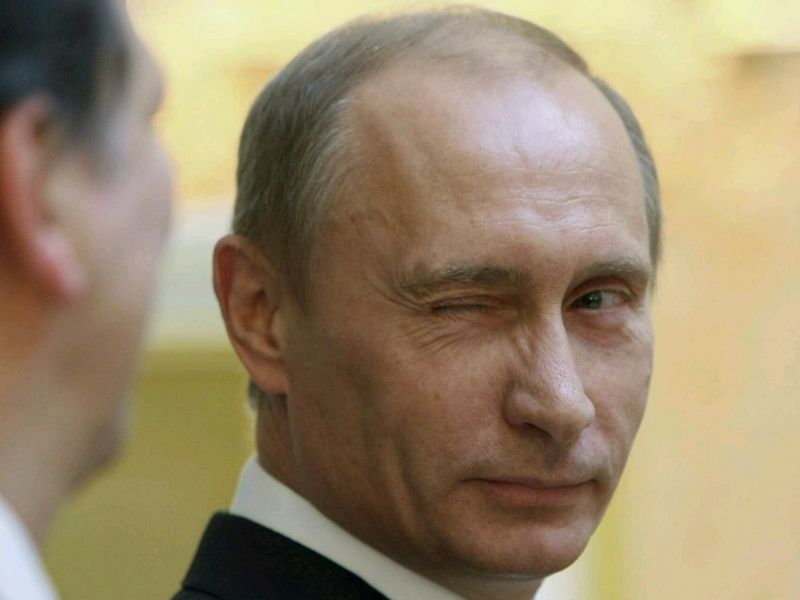 Pakistan's attempts at warming up to Russia came to a screeching halt after the Russian President declined the invitation to visit the country.
In recent times, Pakistan has been hopeful of becoming an ally of the superpower. So far, the neighbouring nation has decided to buy arms, aircrafts, signed bilateral agreements and set up a consultative mechanism to aid in countering terrorism – all in a bid to win over Russia.
In the wake of the new ties between the nations, Russian President Vladimir Putin's decision to decline the invitation to visit Pakistan has certainly called into question how 'friendly' the two nations really are.
Putin was invited for the inauguration of the North-South Pipeline Project with Moscow. He allegedly declined the visit citing there wasn't 'enough substance in the trip'.
While the two nations have never gone to war with each other, it is believed that they have never really trusted each other since the cold war era.