WTF: Police verifies Rahul Gandhi as 'servant and driver'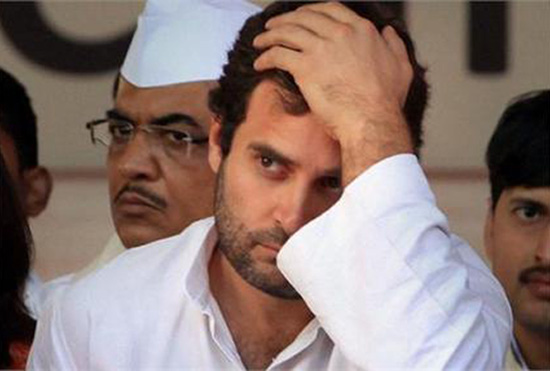 Local Press Co 5-point Snippet
1. In a major faux pas that serves as a shining example of negligence by the police, a tenant verification form in Indirapuram, U.P listing Rahul Gandhi as a servant, was successfully verified by the police.
2. The police of Shipra Sun City, authenticated a from which listed the personal details of the prospective tenant as that of Congress party's Vice-President.
3. On the police verification form, the house owner Arun Kumar Sharma listed the tenant as 'Rahul Gandhi', son of 'late Rajiv Gandhi', with profession 'politician' and marital status 'unmarried'.
4. The same form also mentions him as 'a servant and a driver' while listing his address as 12, Tughlak Lane, New Delhi – the actual residence of the 'real' Rahul Gandhi.
5. Surprisingly, despite having attached photo of Rahul Gandhi to the form, the police verified the application. But, now that the matter has come to light, the police have waken up from their slumber and an official has stated that an FIR will be filed if an offence has been committed. Meanwhile, here's a photo of the application: