Complaint filed against Rakesh Roshan for stealing Krrish 3 plot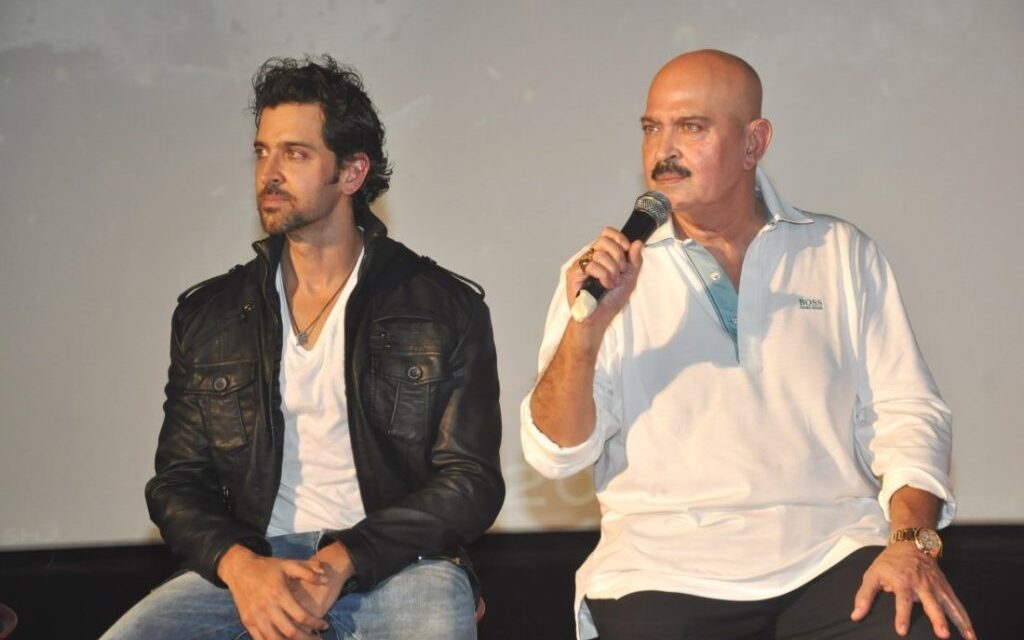 Local Press Co 5-point Snippet
1. A Mumbai-based novelist has filed a complaint against Krrish 3 director-producer Rakesh Roshan for stealing ideas from his novel.
2. The novelist, Roop Narayan Sonkar, has claimed that the makers stole pivotal plot points from his novel 'Suardan' that was released in 2010. Krrish 3, on the other hand, released in 2013.
3. According to Sonkar, he had conceptualised the creation of a creature which bears resemblance to man (manav) and animal (janwar) and called it 'Manvar' in his novel. The same concept was used in the Hrithik Roshan starred 'Krrish 3' where Vivek Oberoi's character creates an army of manvar, Kangana Ranaut being one of them.
4. Based on the uncanny resemblance between the characters, Sonkar filed a police complaint against Rakesh Roshan for violating the copyright act. The novelist even submitted a copy of his novel to aid the investigation.
5. While Rakesh Roshan has denied to comment on the subject, police have started investigation in the meanwhile. If the accusations are found to be true, police will determine the further course of action.