The Jungle Book claims the 2nd biggest opening of 2016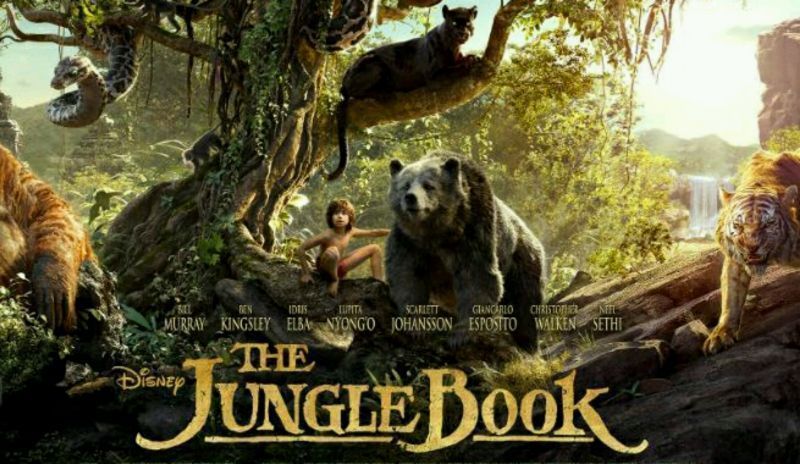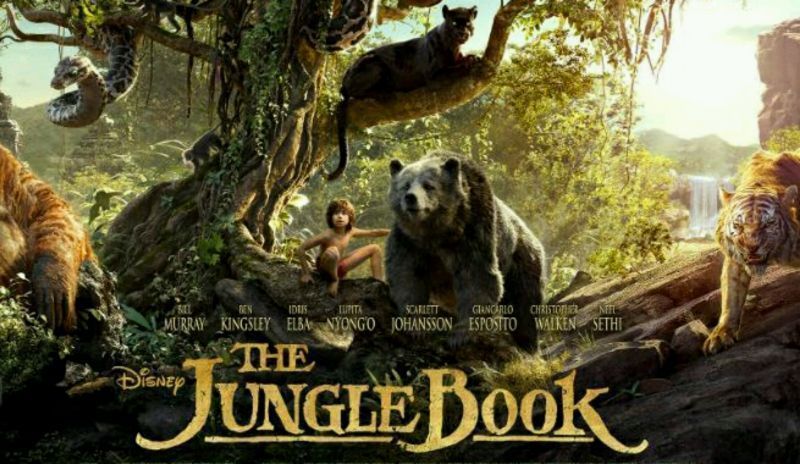 Jon Favreau's fantasy drama 'The Jungle Book' has had a momentous opening at the box office by claiming the second biggest opening of the year 2016.
With a collection of Rs. 10.09 crore on the opening day, the film has beaten the opening record of popular Bollywood movies like 'Ki and Ka', 'Kya Kool Hai Hum 3' and 'Ghayal Once Again'.
The movie even surpassed Hollywood's highly anticipated superhero flick 'Batman V Superman: Dawn of Justice'. Only Akshay Kumar's Airlift had a bigger opening in 2016 with a collection of Rs 12.35 crore.
Based on the book by British Author Rudyad Kipling, the movie had garnered quite a buzz even before it's release due to it's stunning visual effects. Roping in the biggest names from Hollywood and Bollywood for the English and Hindi releases respectively, only added to the excitement.
For the English version, the director roped in Hollywood biggies like Bill Murray, Ben Kingsley and Scarlett Johansson. For the Bollywood counterpart, Om Puri, Nana Patekar, Irrfan Khan and Priyanka Chopra lent their voices.
Starring Neel Sethi as Mowgli, the movie released in India a week before the U.S and U.K. Now, with all the positive word of mouth publicity it's garnered, the studio will eagerly waiting to see if it breaks any global records as well.