Kangana celebrated her 29th birthday after she had turned 30!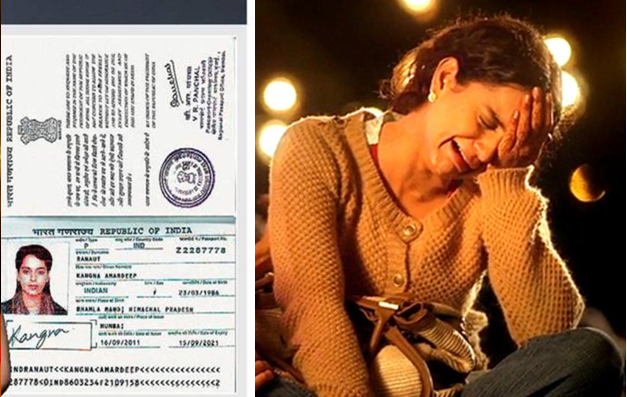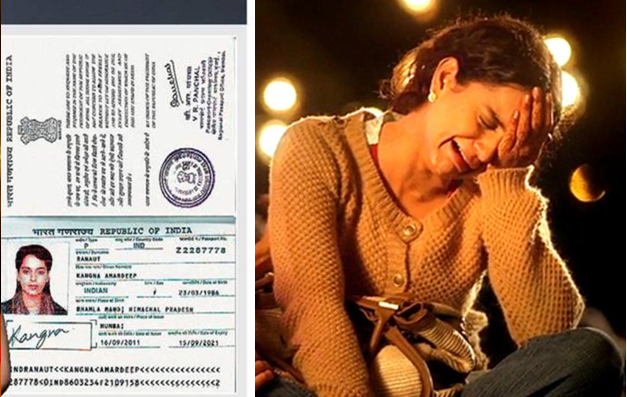 Local Press Co 5-point Snippet
1. The media had just taken a breather from Kangana after her controversial lawsuit involving Hrithik and Adhyayan Suman's shocking revelation. But, it's getting harder and harder to keep her out of news lately.
2. Recently, a copy of Kangana's passport made its way to the media which showed her birthdate as March, 1986. Now, there's no problem with being born in 1986. But, there is one if you told the media two months back that you were celebrating your 29th birthday.
3. If one goes by her legal age, then Kangana has crossed 30 and is on her way to 31. Even Google and Wikipedia are divided on her age, with Google showing her birth year as 1987 and Wikipedia mentioning 1986.
4. Hard to believe that even someone like Kangana, who's known for her woman-centric roles in movies, had to lie about her age. Especially at a time when a heroine's age doesn't necessary mark an end of her career.
5. At the same time, it's good to know that the 'turning 30' stigma isn't just restricted to us, even celebrities aren't immune from it!