Amazon changes its return policy for electronic items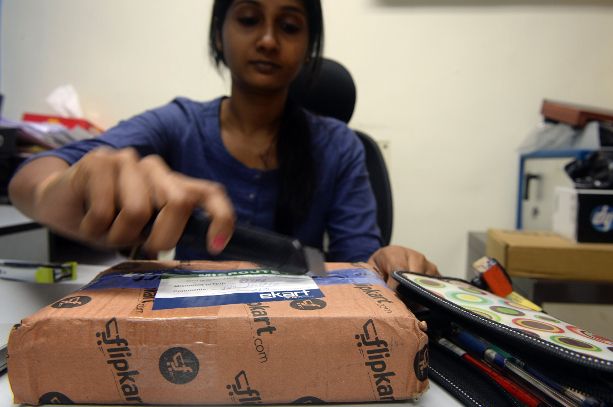 Local Press Co 5-point Snippet
1. Amazon India recently changed its returns and refunds policy. According to the new policy, certain products will no longer be eligible for a refund.
2. Prior to the change in the guidelines, customers could get their money back if a product was damaged or defective. Now, in such case, a product will only be replaced not reimbursed.
3. The policy, however, only applies to return of electronics and furniture items. Other categories like apparels, books, fashion, home etc are excluded from the new policy.
4. The new terms and conditions on returns reads, "All tablets, laptops, desktops, monitors, cameras and camera lenses that are fulfilled by Amazon and purchased on or after 11th May 2016 are eligible for a replacement only policy and will no longer be eligible for refunds. In case you have received a defective or a damaged product, you will be eligible for a free replacement."
5. Amazon also claims that in case of electronic gadget being damaged or defective, the replacement time-frame post delivery is under 10 days.