Too new in Bollywood to think about Hollywood, says Arjun Kapoor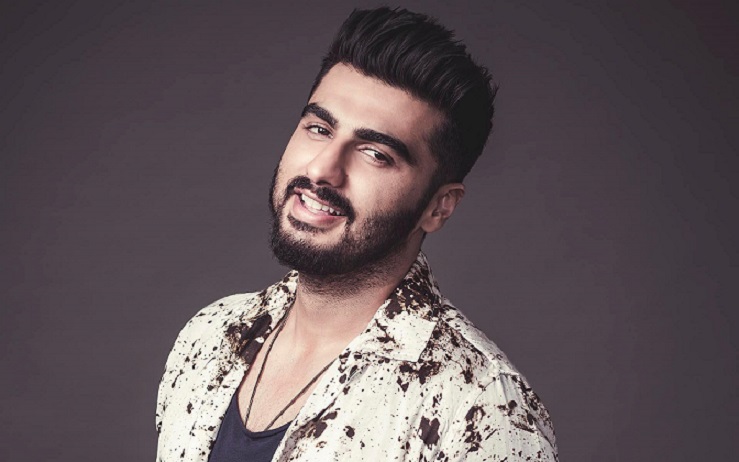 In a recent interview to PTI, actor Arjun Kapoor confessed that he feels he is too new in the industry to think about venturing into Hollywood.
Acclaimed Bollywood actresses Priyanka Chopra and Deepika Padukone have already worked in the west, with their debut films up for release soon. However, more senior actors like Shah Rukh, Aamir, Salman, Akshay et all have yet to take the plunge.
"To each his own. I can't speak on behalf of anybody. Right now I am trying to build my audience here. As an actor you need to be in a secure place to move bags there. I feel I have to achieve a lot here," Arjun told PTI.
"I don't think it's about heroes and heroines, it's about what you feel like doing. There are people who get happiness by being here in India," he said.
The 'Gunday' actor also said that there should be an inherent desire to go and work in another film industry, "The desire has to be there. I don't know if I have the desire still or not (for going to the West) as I am still new here, I am discovering myself here. I am very new, I have done seven films."
"I am too new to be thinking of going anywhere else (referring to going to Hollywood). I have not thought about it yet. I would say never say never, if something comes up I will consider it. I am not somebody who would not consider the possibilities," the 31-year-old actor said.
The actor also admitted that Priyanka and Deepika have achieved a lot of success here before they explored other possibilities.
"Priyanka and Deepika have achieved a lot here (in India). They (Priyanka and Deepika) have not gone there (Hollywood) for a day, they have gone there for months and for that you need to be in good place in your professional life. One just can't leave everything midway," he said.
Arjun will be making his voice over debut with the character of 'Buck' in the Hindi dub of popular animated franchise 'Ice Age: Collision Course'.