Now that we know Salma approves of Salman's girlfirend, is marriage finally on the cards?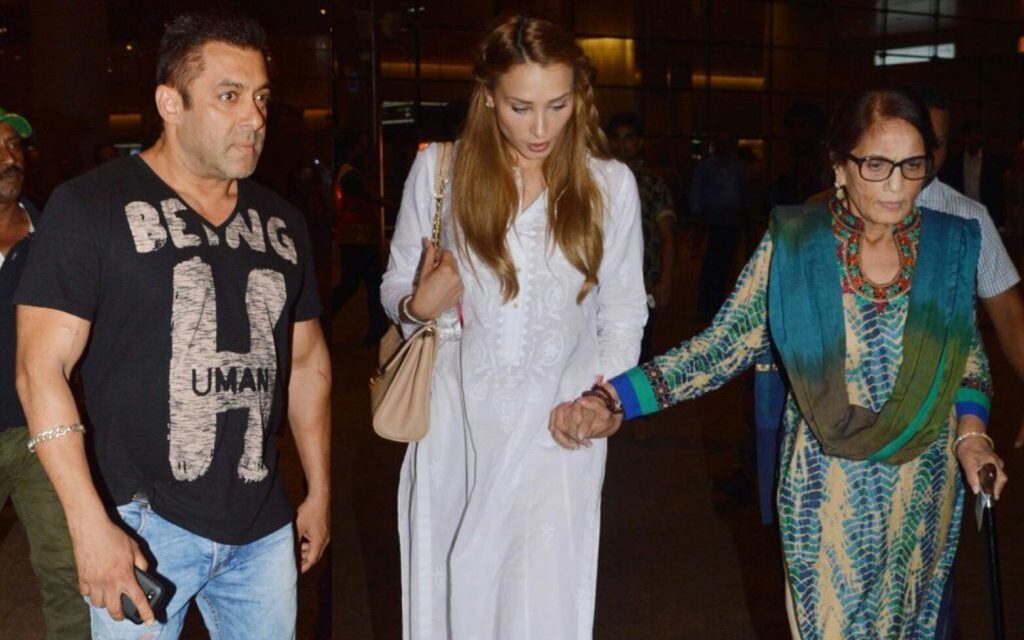 Local Press Co 5-point Snippet
1. Earlier this week, when Salman's mother Salma Khan publicly admitted that she was eager to see her son getting married, rumour mills were abuzz with the news of Bhaijaan's wedding plans. Reports even suggested that the actor could possibly get married before the end of this year.
2. The 'Sultan' actor, who has been allegedly dating Romanian model Lulia Vantur for a while now, is reportedly serious about their relationship.
3. While travelling back from Ludhiana, Lulia was spotted travelling with the Khan-daan. Also, like a good future daughter-in-law, Lulia accompanied Salma throughout the time they were walking towards their car, while holding her hand.
4. An insider has also revealed that Salman allegedly bought a piece of jewellery, which is most likely an engagement ring, while he was in Dubai recently.
5. Other than being spotted together in public, the biggest confirmation comes in the form of Salman not denying his marriage plans. In the past, Salman has been vocal and jovial about the topic. Off late, however, Bollywood's beloved bhai is subtly dodging the questions.