Mumbai schools fail 10% students to get perfect SSC results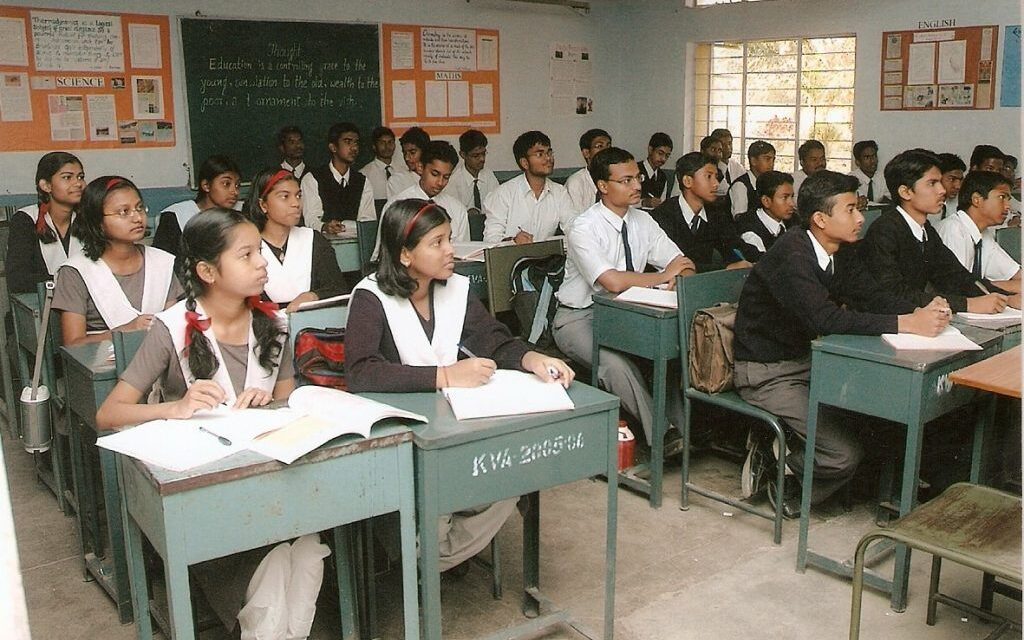 Local Press Co 5-point Snippet
1. In the recent past, the state's education department has received several complaints claiming that weak students were being held back by schools in Class IX in order to get cent percent results in Class X Boards.
2. Following which the department conducted a survey wherein all schools affiliated to the Maharashtra State Board of Secondary and Higher Education were asked to submit to data for two academic years.
3. The study revealed that one out of every 10 students studying under the State Board was 'held back'. Out of the 15.7 lakh students who appeared for Class IX exams in the state, over 13 lakh passed them.
4. Meanwhile in Mumbai, out of 1,57,588 students, only 1,40,138 passed their Class IX exams conducted in March, meaning over 17,000 students did not get promoted to Class X.
5. Post the survey, the department has urged schools not to demote weaker students arguing that such demotion causes them to lose motivation to pursue education. Additionally, students belonging to poorer families who fail Class IX, dropout to seek employment, leading to a rise in child labour.