Salman finally tells the media 'how' he'll announce his marriage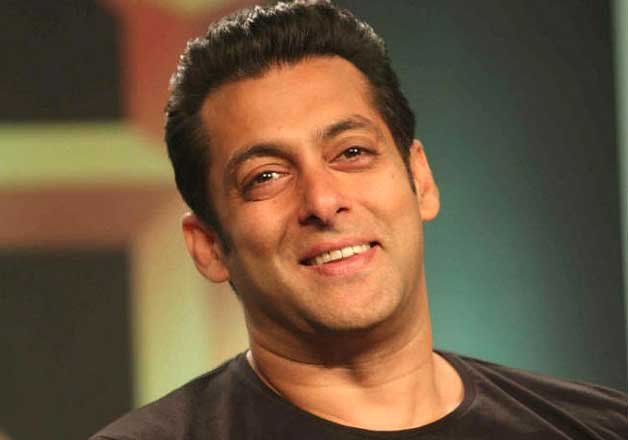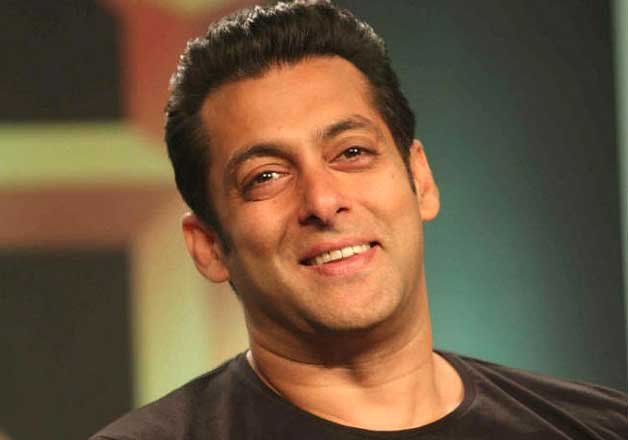 Local Press Co 5-point Snippet
1. Recently, speculations were rife that Bollywood heartthrob Salman Khan is planning on getting married to his rumoured girlfriend Iulia Vantur on his 51st birthday.
2. While the rumours sent his fans into a frenzy, the Khan-daan had categorically refrained from commenting on Salman's marriage plans.
3. But, when the 'Bajrangi Bhaijaan' actor was pestered with questions about his wedding plans at the IIFA awards press conference on Friday, he finally broke his silence.
4. While addressing the media, Salman was quoted saying, "When I want to get married I will get married. I don't need to tell you when I am getting married. When I am getting married, I will tweet it and put in on Facebook. So I will keep it to me and my fans."
5. Salman made his first public appearance with the Romanian model at Preity Zinta's wedding reception last week.