Having sex with me is Richa Chadda's fantasy, says Randeep Hooda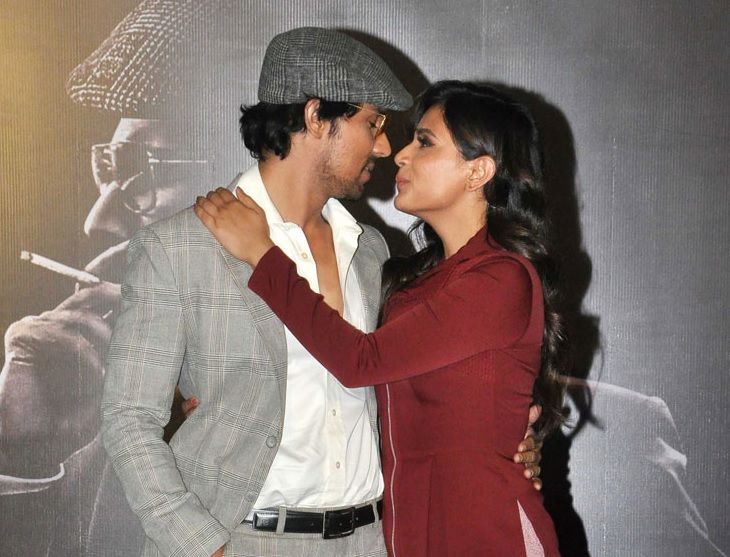 Local Press Co 5-point Snippet
1. Bollywood hunk Randeep Hooda is on cloud nine after receiving rave reviews of his portrayal as a title character in the recently released 'Sarbjit'.
2. In an interview with Spotboye, the actor spoke about his role in the film, his physical transformation and what he thought about the performance of his past movies.
3. Towards the end of the interview, when asked about his co-star Richa Chaddha's statement 'Who wouldn't like to have sex with Randeep', the 'Laal Rang' actor gave a slightly different reply than the one he'd given earlier.
4. Richa had quoted that back in September 2015, when the two were promoting their previous movie 'Main Aur Charles'. At the time, Randeep had responded by saying, 'Stop embarrassing me, Richa'.
5. This time however, the actor was at his satirical best when he responded to Richa's statement by saying, "Well, that's Richa's fantasy". But, careful of skirting controversy, the actor quickly smiled and added, "Thank you Richa for making such a nice statement."