Pornhub just got more real with virtual reality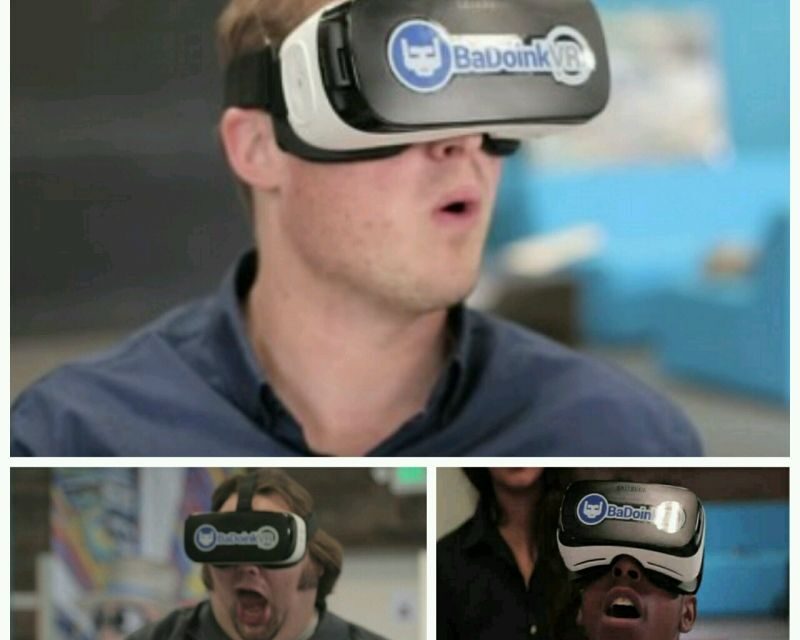 In the recent past, Virtual Reality (VR) has been trying desperately to foray its way into technological stardom. Although manufacturers like Samsung, HTC, Sony and Oculus have heavily invested in the VR hardware, the technology is yet to gain mainstream popularity due to the lack of real world application.
In a new attempt to monetise on VR, one of the biggest porn websites on the internet – Pornhub, has teamed up with VR porn store BaDoink. With the alliance, Pornhub aims to provide a more realistic experience to its subscribers by leveraging technology that will enable panoramic view of adult content.
Pornhub has already added 27 'VR ready' videos on it's website. It also plans to give away 10,000 VR sets to the first set visitors who request for them.
In the past, the popularity of Televisions and VHS tapes gained tremendously after they started featuring adult content. With Pornhub foraying into VR, it might just give the technology the boost it needs to render is useful for an average consumer.
With India ranked 3rd on the list of countries with maximum viewership on Pornhub, VR well be on its way to making it big in India.