Sid Mallya shares a 'butt selfie', only to delete it later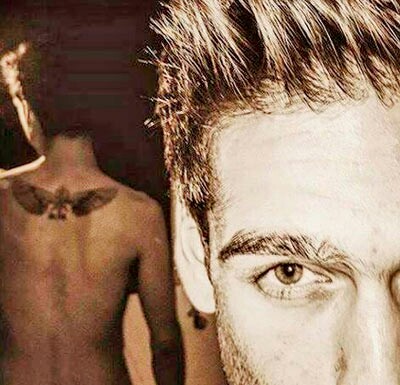 Local Press Co 5-point Snippet
1. While dad Vijay Mallya has been in the limelight because of his disappearing act, the son isn't too far behind. But, for a whole different reason.
2. Siddharth aka Sid, who has shifted to the US and got enrolled in a drama school, posted his butt-naked selfie on his Instagram account, which soon went viral on social media.
3. In the photo, Jr Mallya is seen taking a selfie with his back reflected in a mirror. He also captioned the picture as: 'To everyone who sends positivity I <3 (heart sign) U!! And to all the negative ones out there, you can kiss.'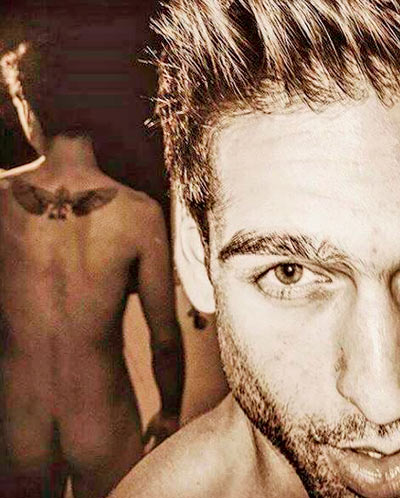 4. Sid allegedly, upon realising that the selfie can land him into trouble, pulled it down from the photo-sharing platform.
5. Surprisingly, when a leading daily contacted him to confirm why he posted and removed the 'butt selfie', a source close to Sid denied that any such selfie was uploaded and the picture could possibly be morphed.