Stardom hasn't restricted me, but limited my choices: Shah Rukh Khan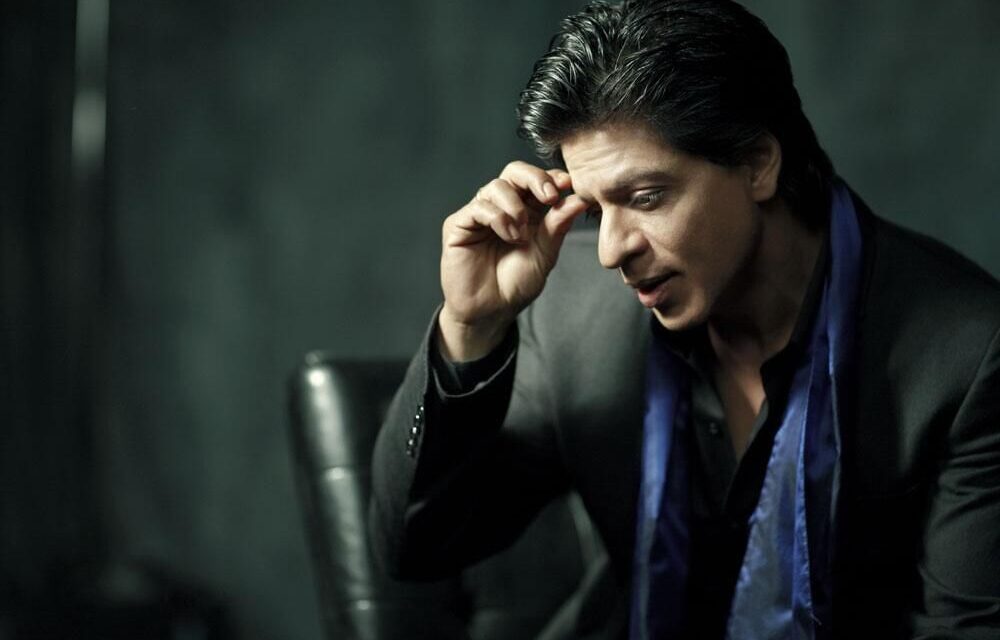 As the Badshah of Bollywood, one wouldn't expect Shah Rukh Khan, of all people, to fall short of a variety of roles coming his way. But the superstar confesses that he seldom gets approached for such roles due to his stardom.
"Stardom hasn't restricted me but it is sometimes awkward to say that being in this position, the choices are fewer," Shah Rukh said at the launch of his biography, "SRK: 25 Years Of a life", in Mumbai last night.
"I sit with different directors and they say, 'We will make a big film!' so, even before I start working, the film becomes big and I say, 'Let's just make a film!' and it goes out of hands sometimes and everybody wants the film to be big," he said.
When asked if being a superstar restricts him, the 51-year-old actor admitted that commerce is something that stars cannot remain untouched from but he, on his part, has always tried to not change his approach towards work.
"It is a good excuse to make. If not excuse, then a good reason because people say that stardom takes things out of you as an actor, and yes somewhere it happens that when you become a star you have little issues (about) Rs 100 crore, 200 crore.
Howsoever, we remain untouched from this; it does come to our mind. You are in a business and hence, business remains in your head.
"But I would still like to believe that whenever I have got an opportunity, like a 'Fan' or a 'Chak De! India', I have never questioned it. I have never designed a film for myself.
Limitations also come from the people who you work with."
The actor said that people prefer making an out-and-out commercial film with him and though he does not blame them, he does feel this approach puts limitations on him.
"A lot of people will offer me a film saying, 'Why should we make an off-beat film with you, let's make a commercial movie.' I am not blaming them; it is a good thought because if I sell, then selling me is but natural.
"I can't be two-faced about it because even I sell many things. It's a business finally. Having said that, I have tried to maintain some kind of balance. Earlier, I had nothing to lose, so, I did a lot of things and didn't question them but now may be I don't, but people around me question, 'Will this work? Should you do another love story?' I don't listen to them," he said.
Recently, the actor also lauded Prime Minister Narendra Modi's decision to abolish Rs 500 and Rs 1000 currency in war against black money.
"Farsighted. Extremely smart. And not politically motivated. Will bring such a positive change for Indian economy. Great move @narendramodi," he wrote on his micro-blogging account.