Varun Dhawan says he is 'like a Pokemon'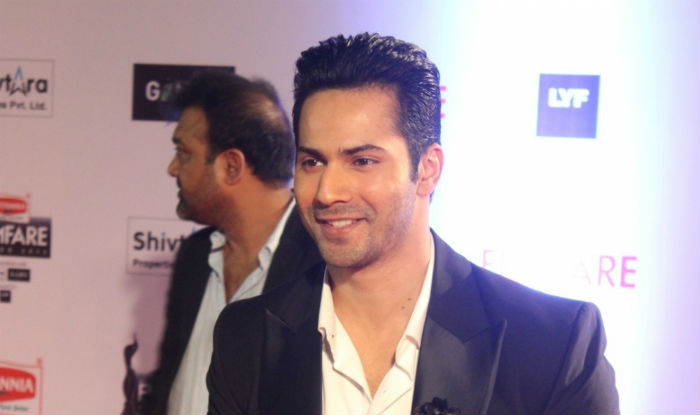 Actor Varun Dhawan, who has already made a name for himself in Bollywood for his 'massy' roles, recently admitted that his movie choices are erratic at best.
"I am quite erratic in my decisions. I did a 'Main Tera Hero' then 'Badlapur' and then suddenly a dance film, followed by a Rohit Shetty film. I would want to dabble through genres because it is exciting for me. If I keep repeating the same genre I would be bored," Varun said.
The 29-year-old actor, who will be seen in brother Rohit Dhawan's action movie 'Dishoom' next, considers the film a huge responsibility.
"Dishoom is a big responsibility, a big challenge for me. In terms of both, being a good film and a box office success. Even if you don't want to feel (the pressure) some people make you. I want to just think if it is a good film or a bad film. Terming it in various numbers is the producer's job. I am on the creative side," he said.
The 'Badlapur' actor shared that during filming Rohit treated him just like any other actor and the two never brought their personal relationship into the equation.
"On set I am always hyper, coming with ideas but Rohit is very well planned… He doesn't like to break away from it. When we were shooting in Abu Dhabi, our relationship was only from the set to the end of the day. He was clear he wanted me to be Junaid and not his brother on set," he added.
Varun also admitted that he discusses his films with his family, but the final decisions are always his own. "There are talks but I always take my own decision and that's why they are so erratic. I don't follow any set path. I am quite like the pokemons. I am always on the run," he adds.
Dishoom, which also stars John Abraham and Jacqueline Fernandez, is set to release this Friday.