Despite being a part of Comedy Nights Live, Mika to appear on Kapil's new show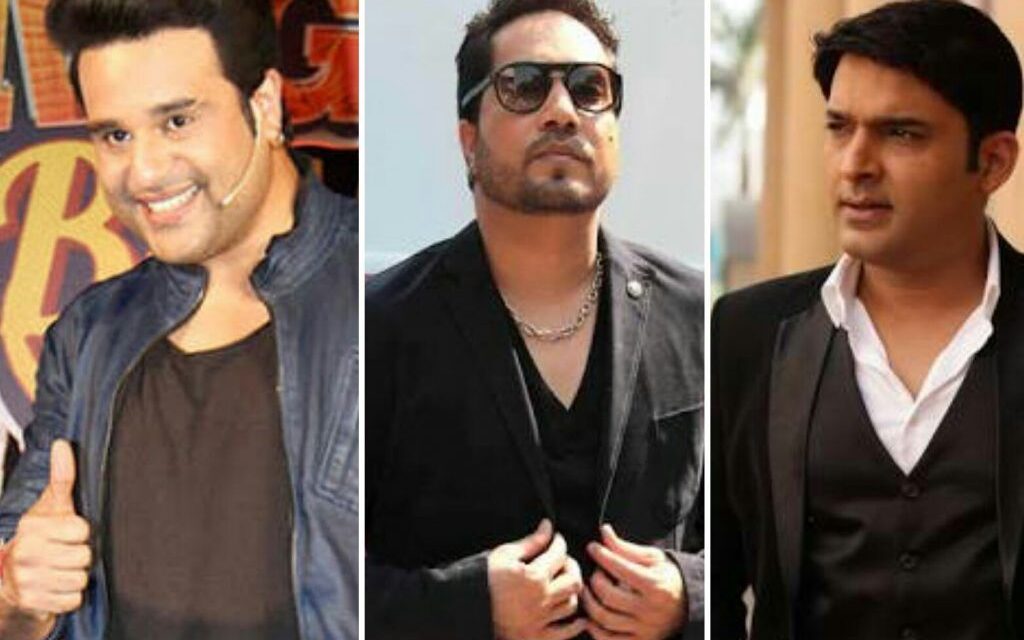 Local Press Co 5-point Snippet
1. Singer Mika Singh has stirred quite a controversy after he decided to appear on Kapil Sharma's new show despite being a part of a rival show.
2. After Kapil Sharma and Colors TV decided to part ways, Kapil joined hands with Sony for his new show and Colors replaced Kapil with comedian Krushna Abhishek and renamed the show to 'Comedy Nights Live'. Since ex-cricketor Navjot Singh Sidhu also decided to be a part of Kapil's new show, Colors roped in singer Mika Singh for Krushna's show.
3. Since both shows deal in similar type of content, cater to the same audience and went on air around the same time, they are always touted against each other. While Kapil's show is doing better than Krushna's for now, the difference is marginal. Moreover, since the show was originally made popular by Kapil, the two comics don't see eye to eye.
4. What fueled the rivalry even more, was Mika's decision to feature on Kapil's show for promoting his upcoming songs. As a result, the channel sent a notice to Kapil's show asking them to refrain from airing the episode featuring Mika.
5. While Kapil's team believes that there is nothing wrong with Mika's appearance since it will be like hosting any other celebrity, Krushna isn't exactly on the same page and has termed Mika's appearance a 'conflict of interest'.