This 19-year-old from Andheri has made Akshay Kumar proud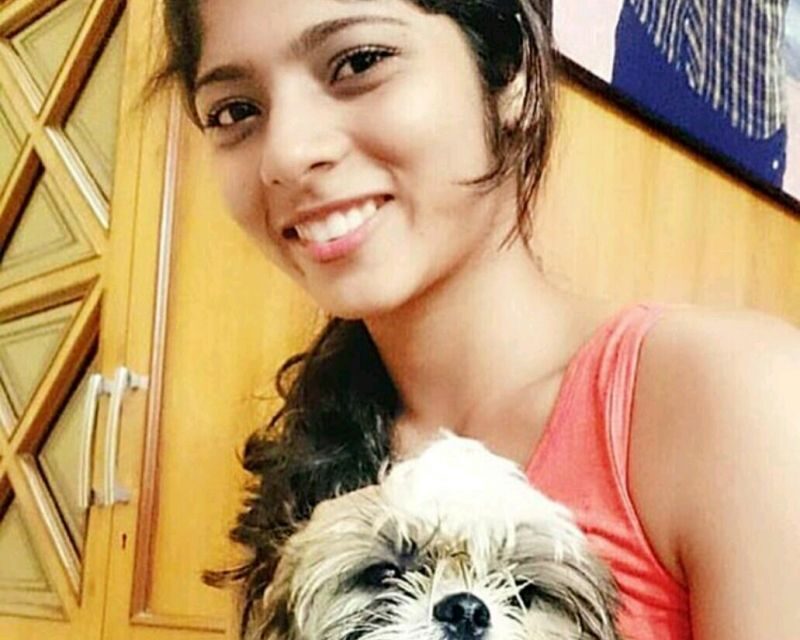 In a bid to equip women to take care of their own security, Bollywood actor Akshay Kumar, along with Yuva Sena Chief Aditya Thackeray, had set up Women's Self-Defence Centre (WSDC) in the city.
Moved by the 2012 Nirbhaya rape case that happened in Delhi, Akshay started the centre that imparts free martial arts training to women at Andheri Sports Complex.
Last week, a 19-year-old WSDC student proved that the institute is serving the purpose it was set up for amidst the media frenzy.
Sherya Naik who lives in Andheri was on her way home when a waiter from a nearby restaurant attacked her.
Using the 'hammer' technique that she had learnt at Akshay's institute, she overpowered her attacker and also dragged him to the police station.
When the Khiladi heard of this feat, he was impressed as well as proud of Sherya. Akshay has decided to felicitate her upon his return from London where he is currently shooting for his upcoming film Rustom.