Wear a saree if you want to enter Mahalaxmi temple, cop asks woman activist Trupti Desai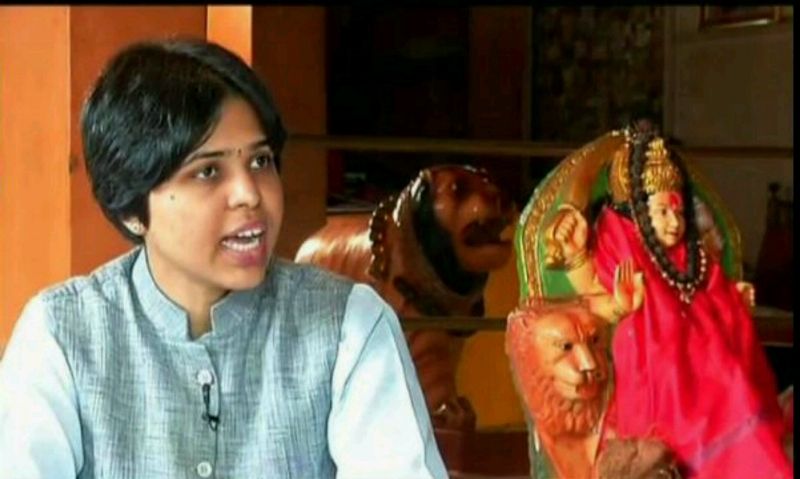 Activist Trupti Desai, whose campaign paved way for women inside the sanctum sanctorum of Shani Shingnapur temple, has been asked by a police officer to wear a sari if she intends to enter the famous Mahalaxmi temple in Kolhapur.
Trupti Desai, who usually dresses up in a kurta, trouser and a Nehru jacket, informed media that she received a call from an officer named Anil Deshmukh posted in Rajwada police station in Kolhapur. He allegedly asked the feisty activist to visit the temple clad in a sari, and not in salwar kurta, to honour the existing tradition.
Speaking to media, Desai said, "A salwar kurta does not expose my skin in any manner. Moreover it is not the police's job to decide what dress code I should wear. Come what may, I will not wear a sari and will also visit the inner sanctum of the temple."
When sought a reply to the abrupt demand, Deshmukh said that he merely gave her an advice and it was not a diktat. "If Desai turns up wearing a sari, it would not hurt sentiments of people and help police maintain law and order," he said.